Yves Ngenzi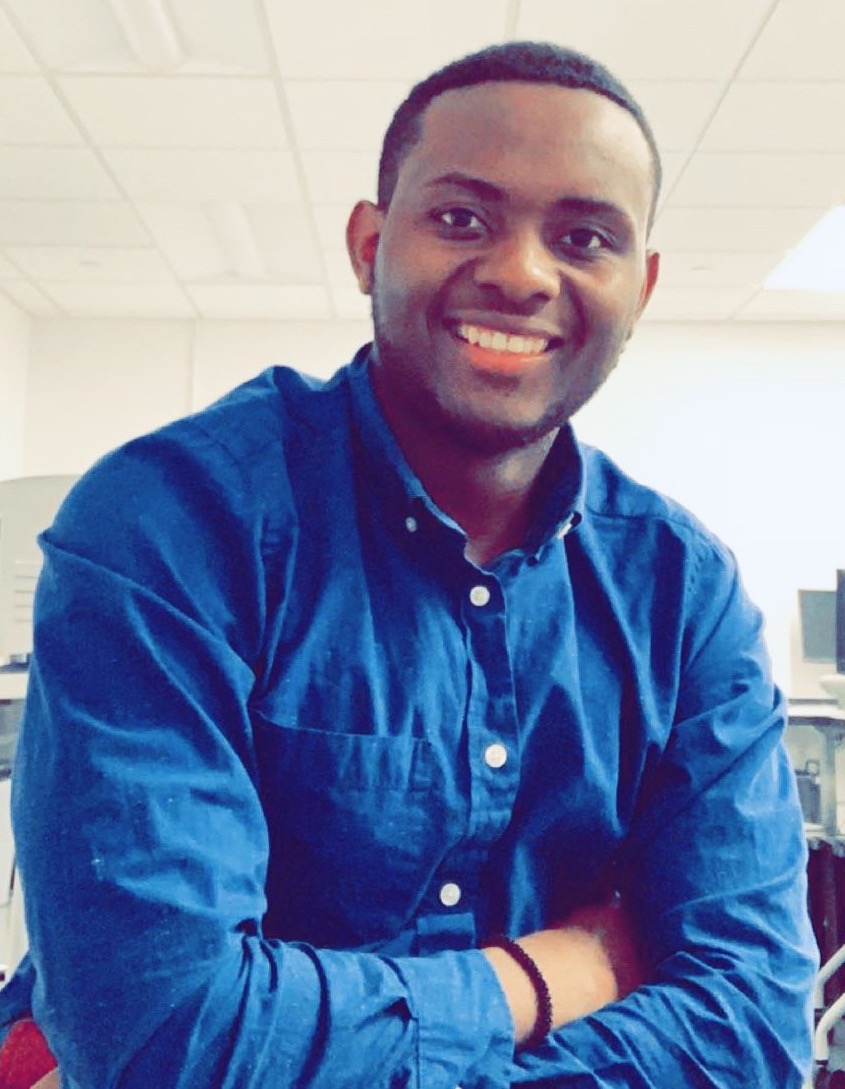 Electrical Engineering Major
Expected Graduation: May 2021
Email: yxn16a@acu.edu
Yves Ngenzi is a senior engineering major from Rwanda at Abilene christian University. He is currently working as an intern at NEXT Lab. He has been working with different research groups on campus since freshman. He plans to attend engineering graduate school in fall 2021.
Contribution to NEXT
I works on different projects at NEXT, however my main role as intern is to draft, design and help in building the FMSTL in the summer of 2020.
What you like about NEXT?
I like the community at NEXT Lab. People are willing to help whenever any person has a question. I also like that what NEXT is doing is new because no one has done it before. What is more exciting is that I don't always expect the same results from the work I do, which makes me curios and keeps me giong.
Awards
-A member of dean's honor college at Abilene christian University
-A member of Alpha Chi National college honors society
-Outstanding Sophomore Engineer 2019