Wyatt Witemeyer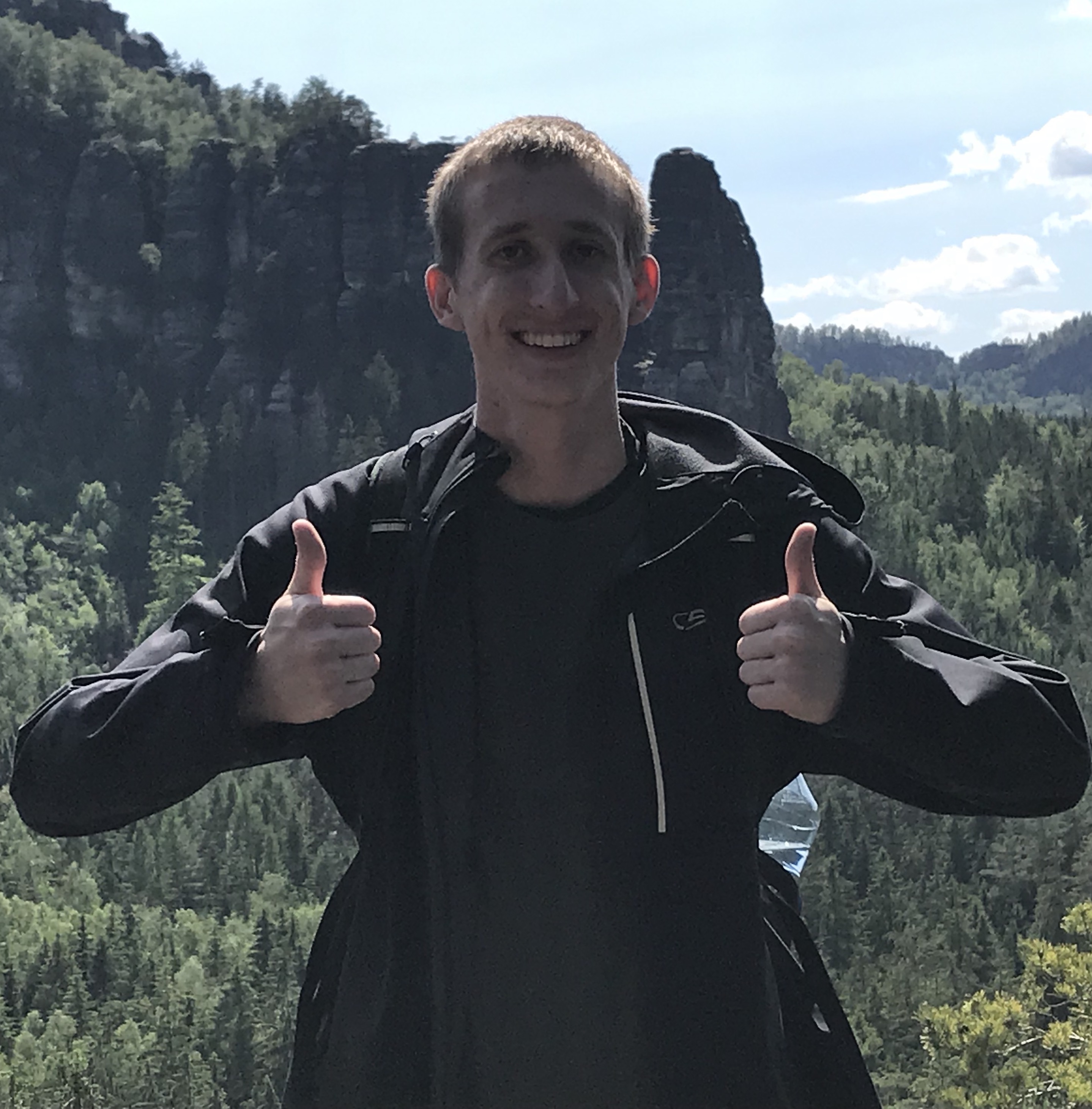 Double Major: Computer Science and Mathematics
Expected Graduation: May 2022
Email: wdw17a@acu.edu
I'm a double major in computer science and mathematics at ACU. I greatly enjoy programming while incorporating mathematical concepts, and look forward to incorporating this into my work for NEXT.
Contribution to NEXT
I do programming and script writing for Jonathan Scherr to help him in the modeling and design for the molten salt reactor.
What you like about NEXT?
NEXT is a project that can have an amazing impact on the world as a whole. The team works well together and is driven to achieve the best possible outcome for the project.