Winny Nkutu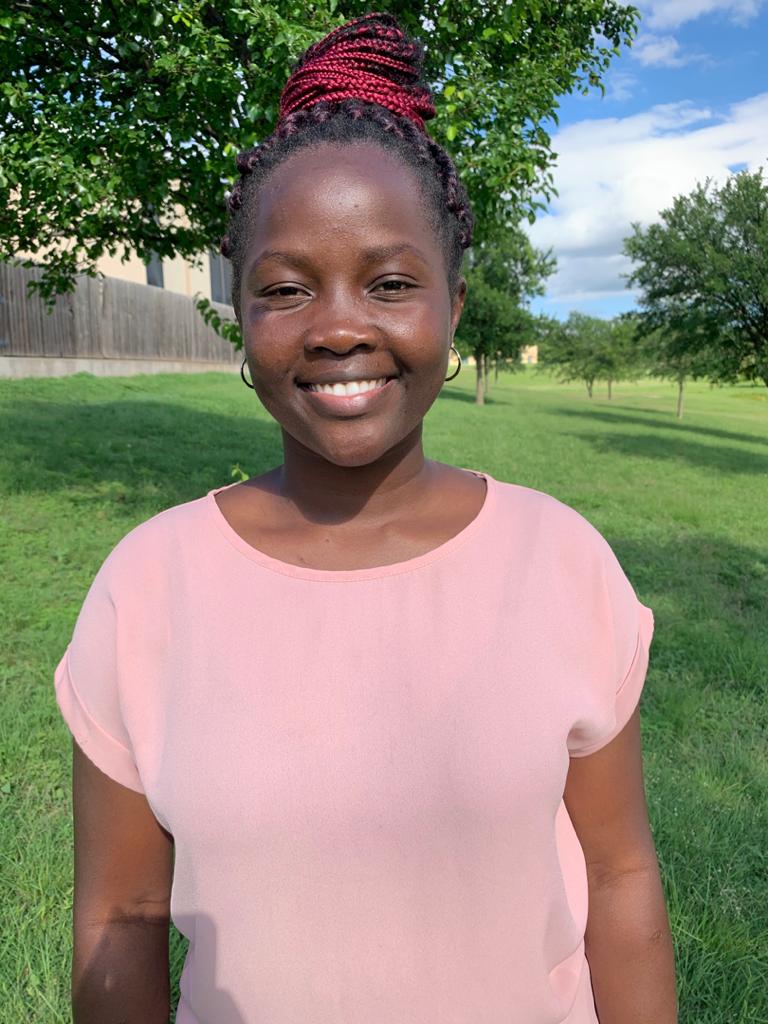 I'm an international student here at ACU from South Sudan. I'm interested in the health care field and aspects of other fields that build on health care. Hence, my interest in Nursing. In addition to that, I also enjoy exploring other fields of studies and how they contribute to people's general wellbeing.
Contribution to NEXT
I work with Kristin Robertson in procurement. My main role is to generate a clear quality assurance system that direct the activities that take place in NEXT.
What you like about NEXT?
I like the fact that NEXT Mission seeks to find solutions to world wide problems. The solutions that the NEXT comes up with is going to make a big difference in the world.