Tyler Cepica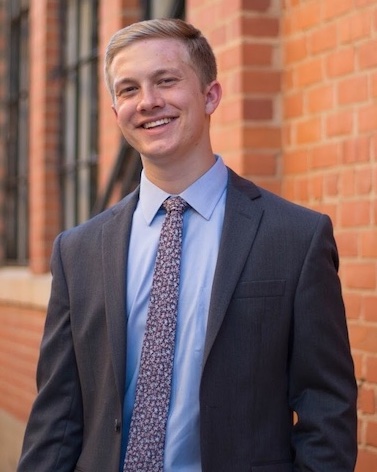 I was born in El Paso, TX but was raised in Lubbock, TX for the vast majority of my life. I plan on graduating from Abilene Christian University with a Bachelor of Science in Biochemistry in May 2020. After college, I will be attending medical school in Texas in hopes of furthering my service in the field of medicine.
Contribution to NEXT
I work for Dr. Kim Pamplin and alongside fellow researcher Alli Mae Bulkley in the Chemical Analysis Systems (CAS) project. Our ultimate goal is to identify the isotopic, ionic, and molecular composition of molten salt in real time as it flows through the reactor system.
What you like about NEXT?
NEXT is a wonderful opportunity to foster skills in inter-professional communication while also creating space for creative expression in hard sciences. Additionally, NEXT is a research project where student interns get hands on experience cooperating with professors and making meaningful decisions in the research that they are assigned to.