Trent Cavicchi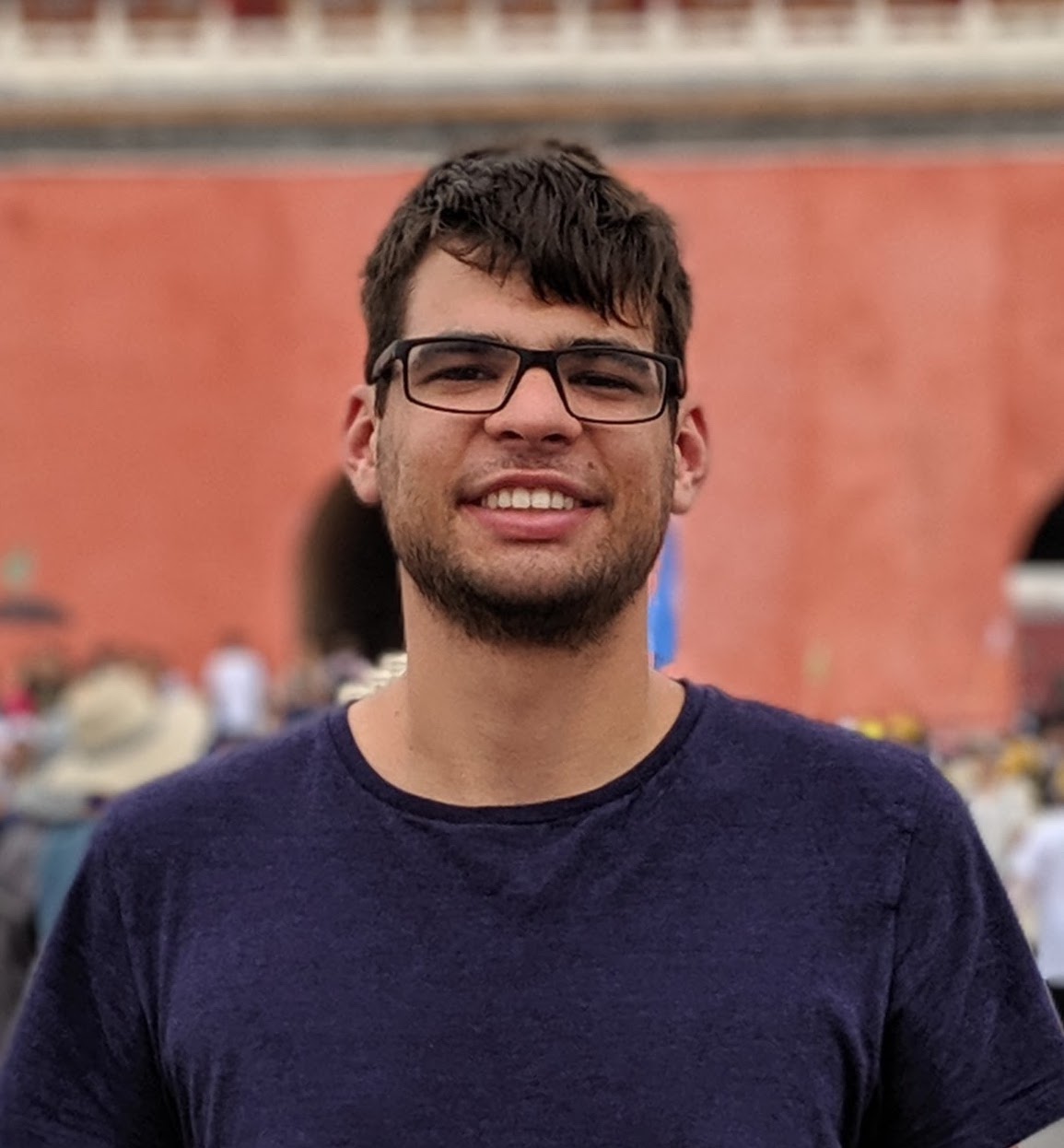 My name is Trent, I enjoyed studying Engineering because I like learning math and science so that I can comprehend how the universe operates.
Contribution to NEXT
I am designing much of the layout for the various heating elements needed for the molten salt loops. I have also worked on some of the hardware associated with the instrumentation.
What you like about NEXT?
I enjoy working for NEXT because I enjoy working on a project that incorporates things that have never been done before.