Travis Towell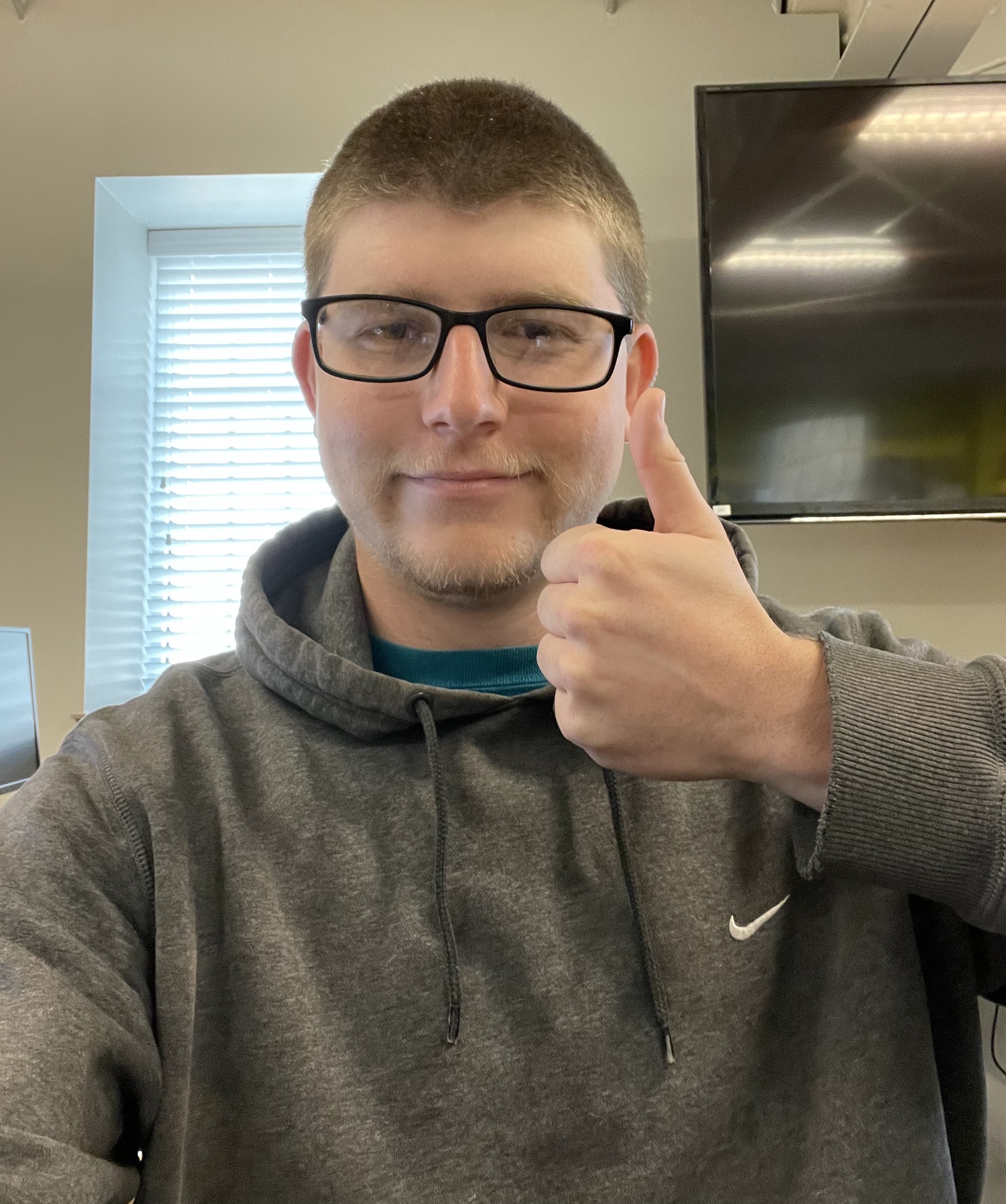 Computer Science Major
Expected Graduation: Dec 2021
Email: trt15b@acu.edu
I am a senior computer science major from Abilene, Texas. I love to play video games and sports! Also, I like to be outdoors in nature!
Contribution to NEXT
DAQ development and support.
What you like about NEXT?
NEXT is a a project unique to ACU where students and faculty work together for an exciting step in the right direction of alternative energy sources.