Tabita Barakagwira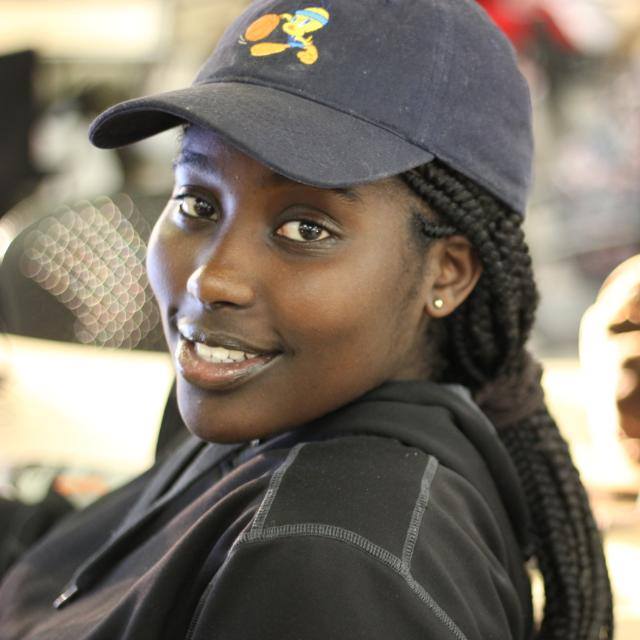 Engineering Physics
Expected Graduation: May 2022
Email: txb17c@acu.edu
I am an engineering major from Kigali, Rwanda. I have always been fascinated by how the world of medicine and technology are connected. That is why I aspire to be a Biomedical engineer. I came to the United States to get as much exposure as I can to the field, so I can implement the things I am learning to find solutions for some of the problems people come across back home.
Contribution to NEXT
I am currently working with Dr. Head and Tim Doty on the assembly of the second molten salt containment system we are building. I also update some CAD drawings for the team.
What you like about NEXT?
I like NEXT because it is my first real experience applying the things I learnt in school to real world problems. I think it is going to help me have a smoother transition to the career path I plan to take.