Sophia Wagle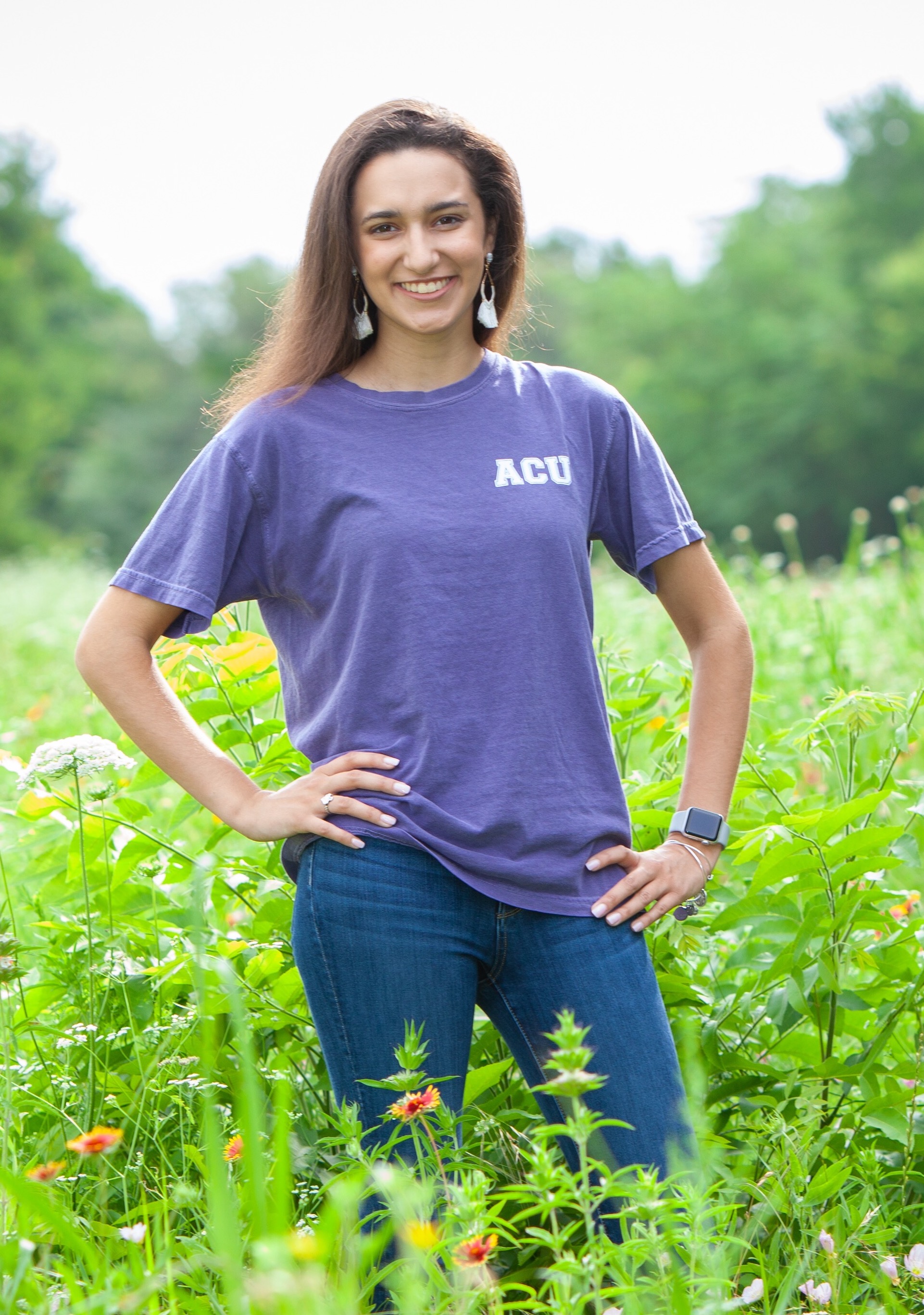 Biochemistry with minors in global studies and Spanish
Expected Graduation: May 2023
Email: sgw19b@acu.edu
I was born and raised in Plano,Texas but love to travel the globe and experience new cultures. Science has always been a fascination of mine because I can continue to push my limits and knowledge. My love of science collided with my passion to serve people and became my desire for a career in medicine. Coming to ACU, as a biochemistry major, I knew right away that I wanted to participate in research. NEXT lab has allowed me to combine all the aspects of science and medicine that I love, including questioning, hands-on work, and planning. More importantly though is the prospect of giving to others through the opportunities that have been given to me at ACU.
Contribution to NEXT
I am a student research assistant working on the fission fragment removal team. My work is attempting to capture the fission product molybdenum in a form that can be used as a medical isotope.
What you like about NEXT?
I love that the whole project focuses on addressing three major needs of people all over the world. The work we are doing does not only positively affect one population rather has a mission of impacting humanity as a whole. I also love the interdisciplinary core of the project which allows me and other students to gain more experience working on a broad spectrum of problems.