Sophia Neale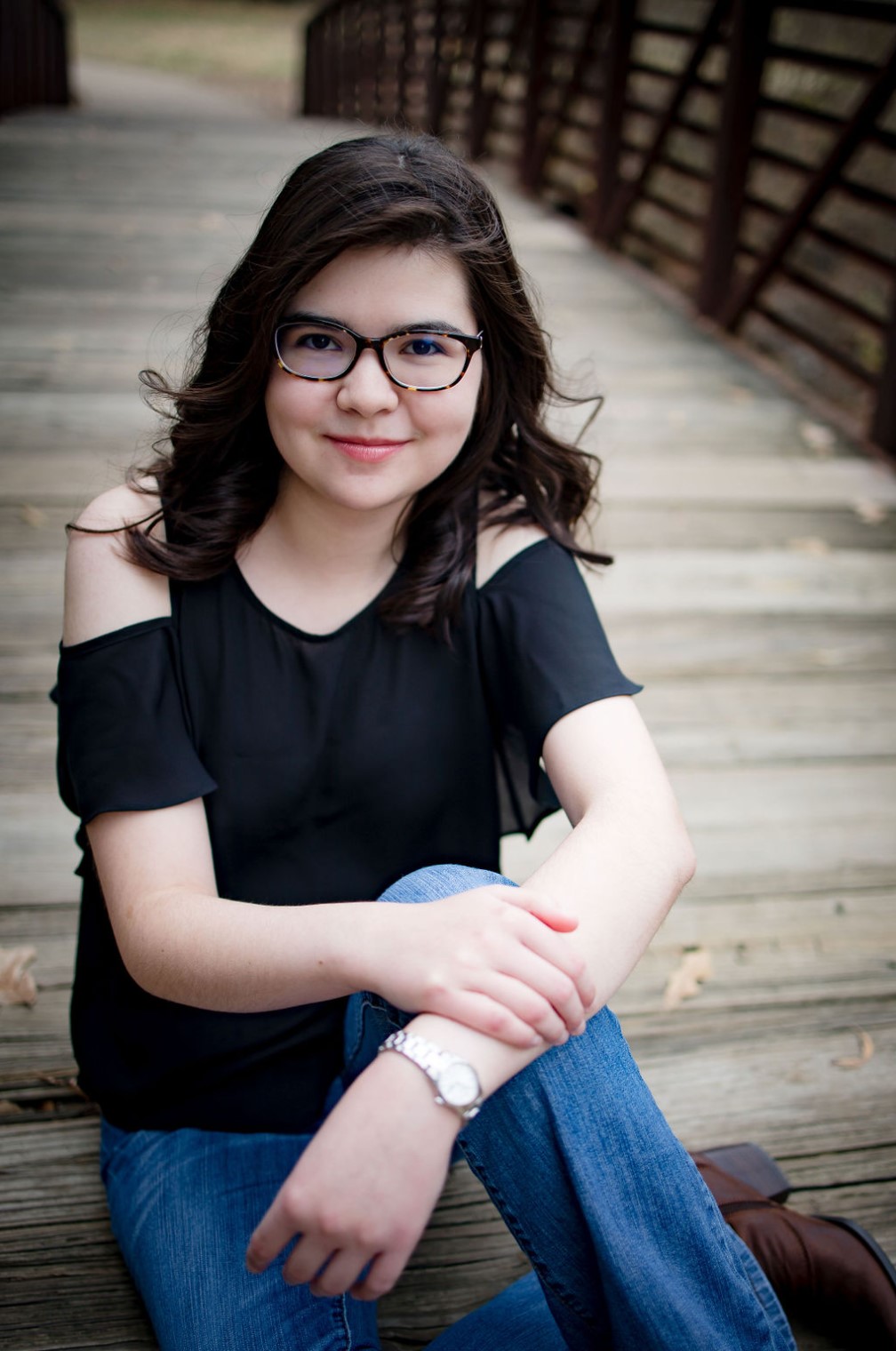 Biochemistry Major and Spanish Minor
Expected Graduation: May 2024
Email: sfn19a@acu.edu
Sophia Neale is a biochemistry major from Denton, Texas. In her free time, she enjoys baking, reading mysteries, and watching old movies. She also plays violin with the Civic Orchestra of Abilene.
Contribution to NEXT
I am a student research assistant on the CAS (Chemical Analysis System) group. As a member of this group, I am involved in analyzing the contents and compositions of molten salts.
What you like about NEXT?
NEXT has provided me with real-world experience. I also love how NEXT's mission focuses on addressing major worldwide issues.