Sergio Carranza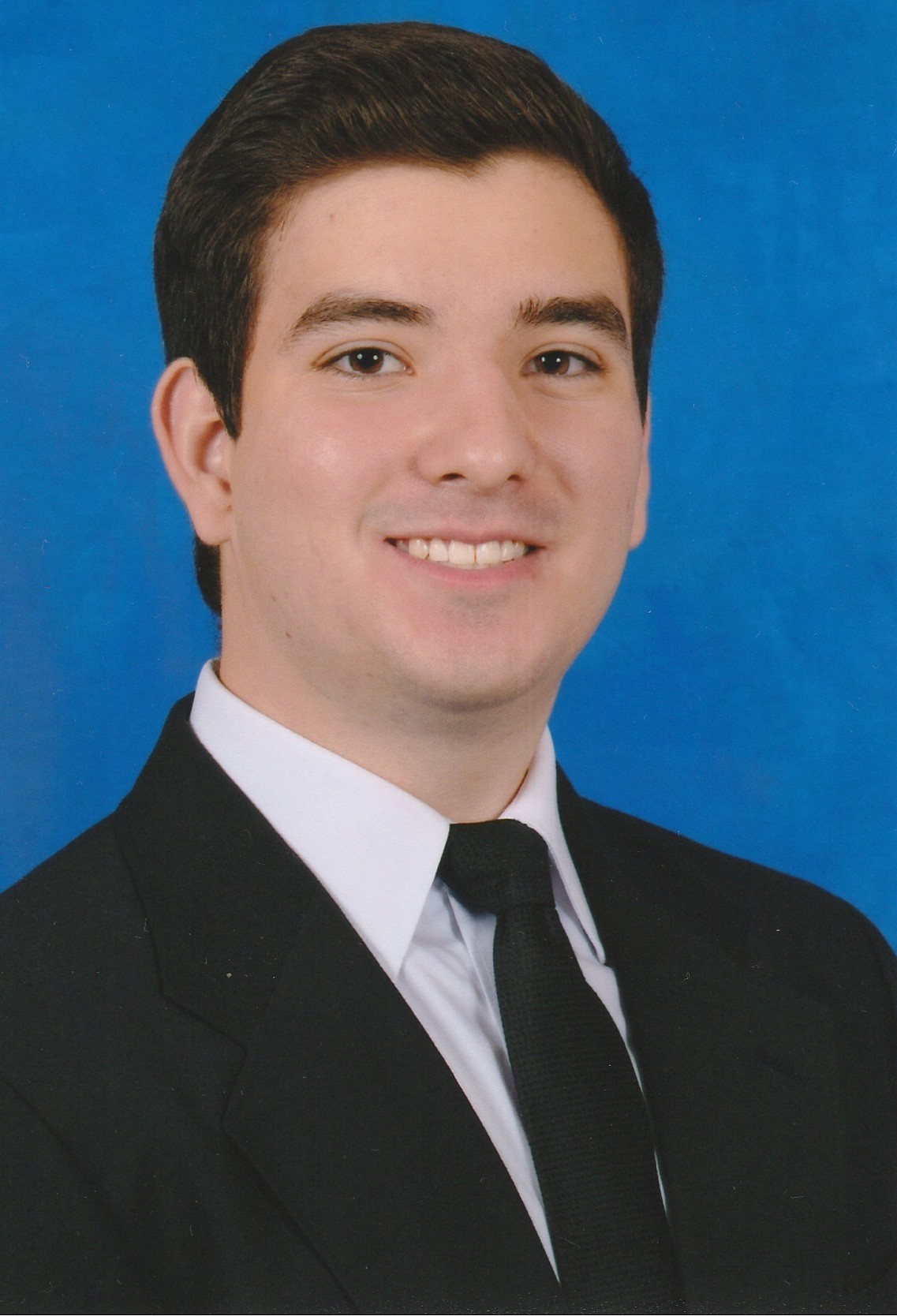 I am a junior engineering major from El Salvador.
NEXT's Contribution
Assistant to the project manager
What you like about NEXT?
The opportunity to work alongside professors and professionals of the different areas of engineering, chemistry, and physics enables us as students to take full advantage of studying at ACU. Likewise, it is a great to part of the team that is working working in an innovative project such as NEXT, who targets to solve the world's greatest needs.