Scott Marston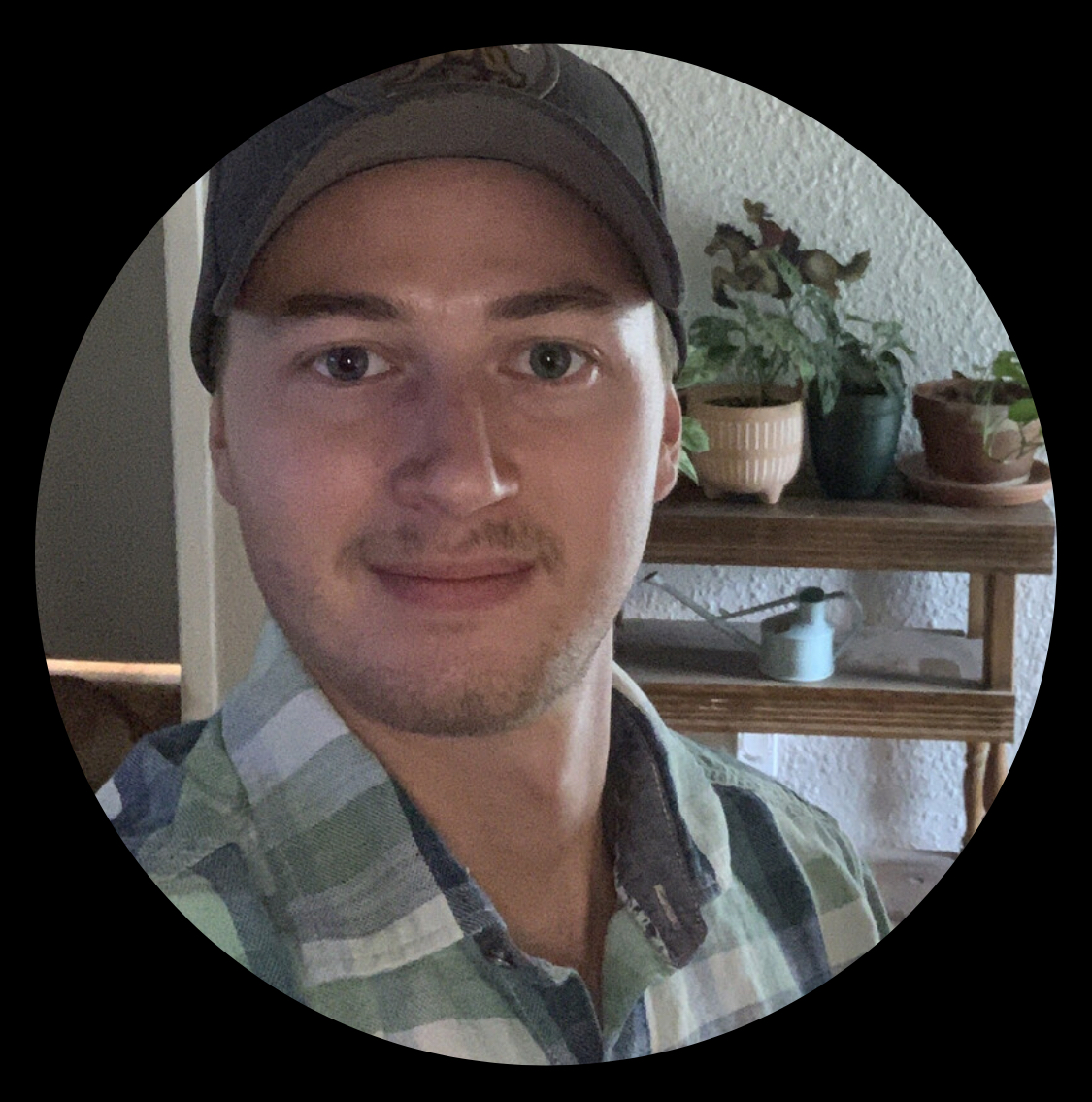 I enjoy working with my hands, between building and playing guitar they're always busy. Recently moved to Texas from California to go to school and support my sister. I'm glad I made the move because it led me to ACU and Next.
Contribution to NEXT
Member of the FMSTL project.
What you like about NEXT?
The Collaboration and guidance from students and faculty.