Samuel McCord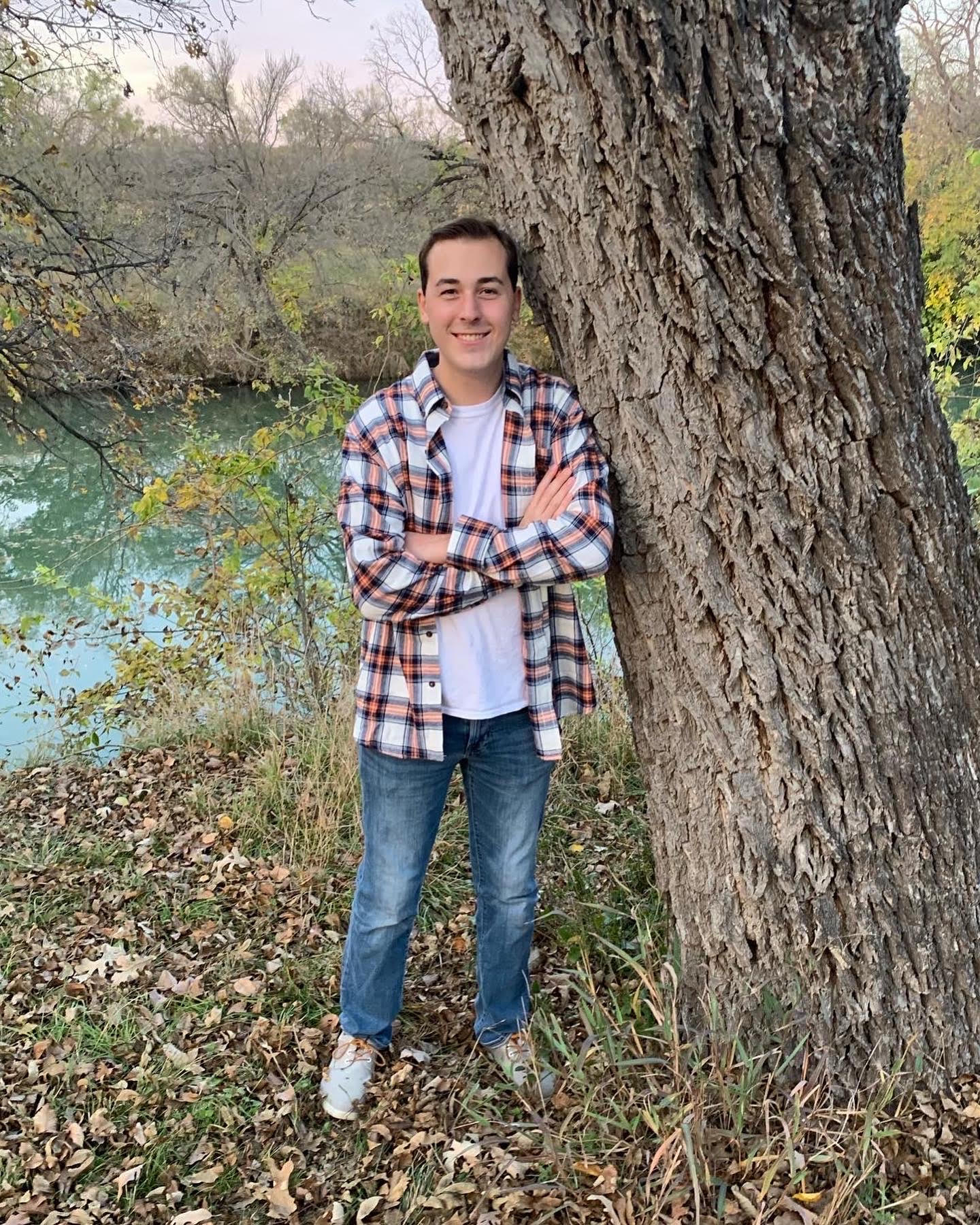 Electrical Engineer Major
Expected Graduation: May 2025
Email: sem20c@acu.edu
I'm here at ACU pursuing my degree while also pursuing Christ. I come from a Church of Christ background which led me here to ACU. I'm looking forward to making the most of my time here at ACU and NEXT.
Contribution to NEXT
Data Acquisition team
What you like about NEXT?
Applying Christian values to science to better the world.
Awards
A.B. Barret award, Onstead scholarship, Engineering scholarship, ACU TEG award