Sam Lopez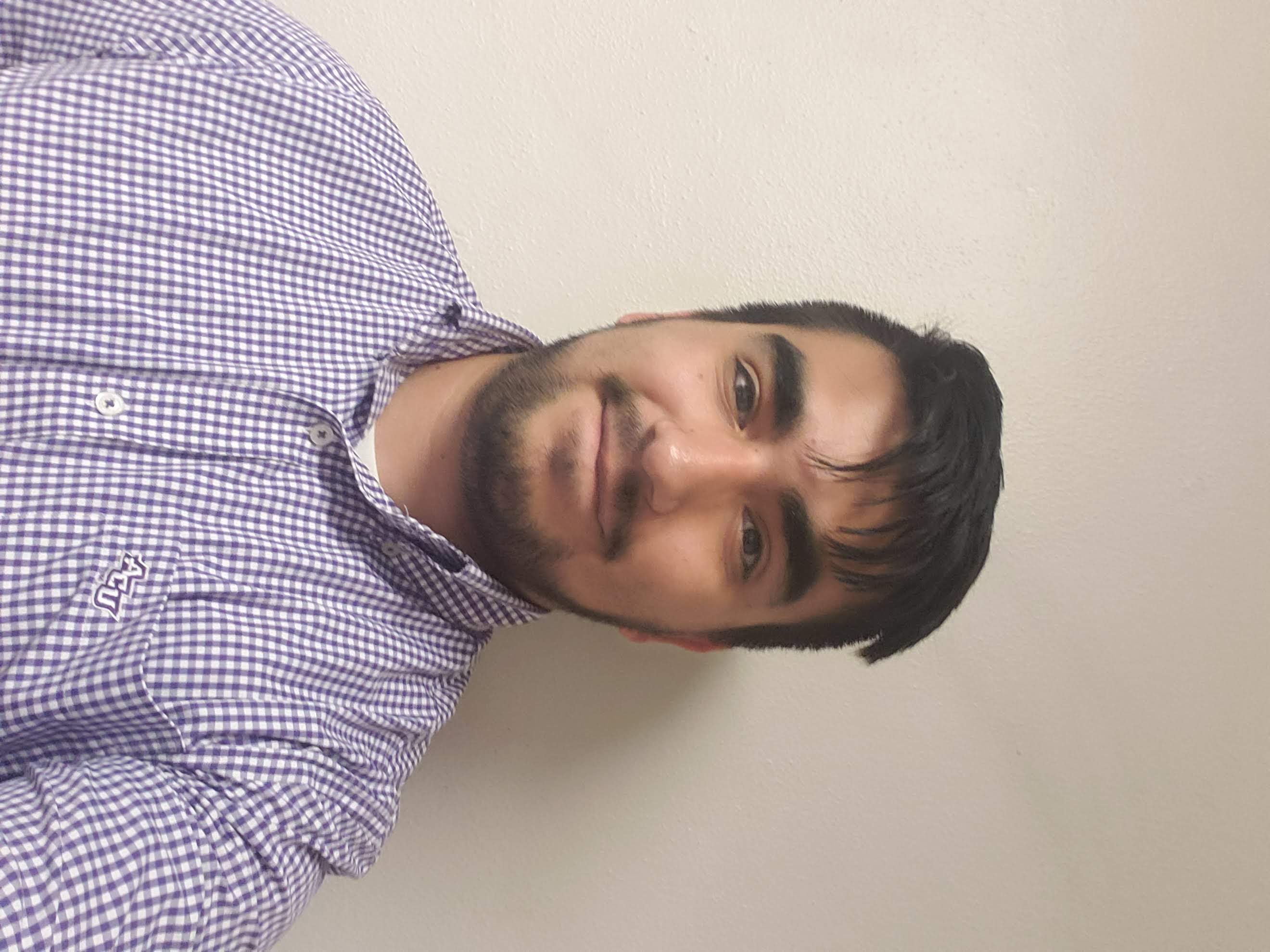 Education:
- BS Engineering, Abilene Christian University, 2021
Contribution to NEXT
My main focus is CAD and ANSYS design for the MSTS, designing parts and drawings to fit the criteria for the project.
What you like about NEXT?
The overall research that happens here. It's intriguing to know that this project, NEXT is striving to help the world.
Short Bio
I grew up here in Abilene. I graduated from ATEMS high in 2017 and then earned my bachelor's degree from Abilene Christian in 2021. I started working for NEXT Spring 2020 and kept working as an intern through Summer 2021.