Sam Lopez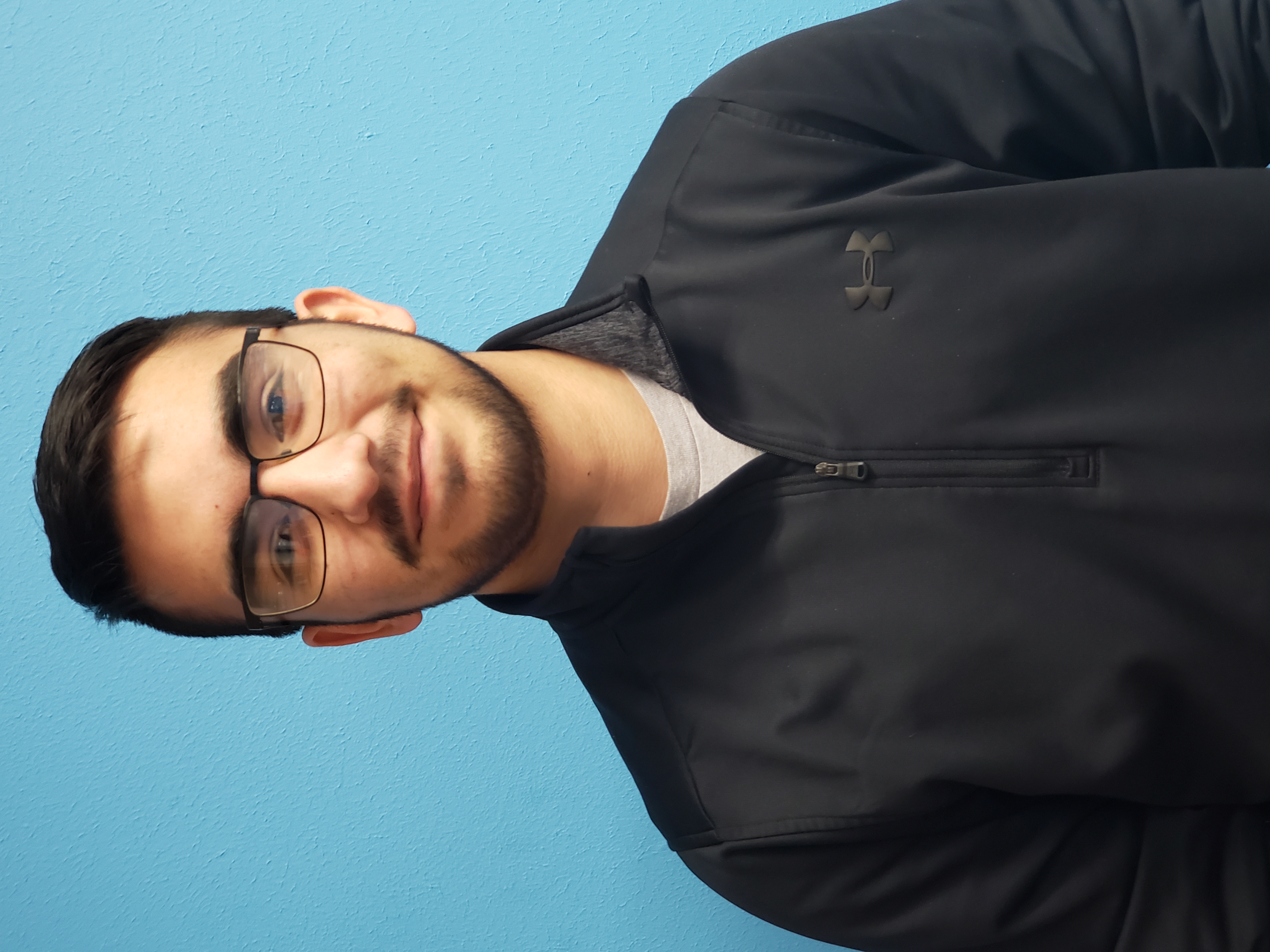 Civil Engineering Major
Expected Graduation: May 2021
Email: szl16a@acu.edu
I'm a Senior Engineering major with a Civil concentration and I'm from Abilene, TX.
NEXT's Contribution
I mainly work with the CAD aspect of the overall project and the Molten Salt Test Loop.
What you like about NEXT?
NEXT is a unique project that I have a chance to be a part of and what we are all working towards a vision that will benefit the world.