Ronald Laehn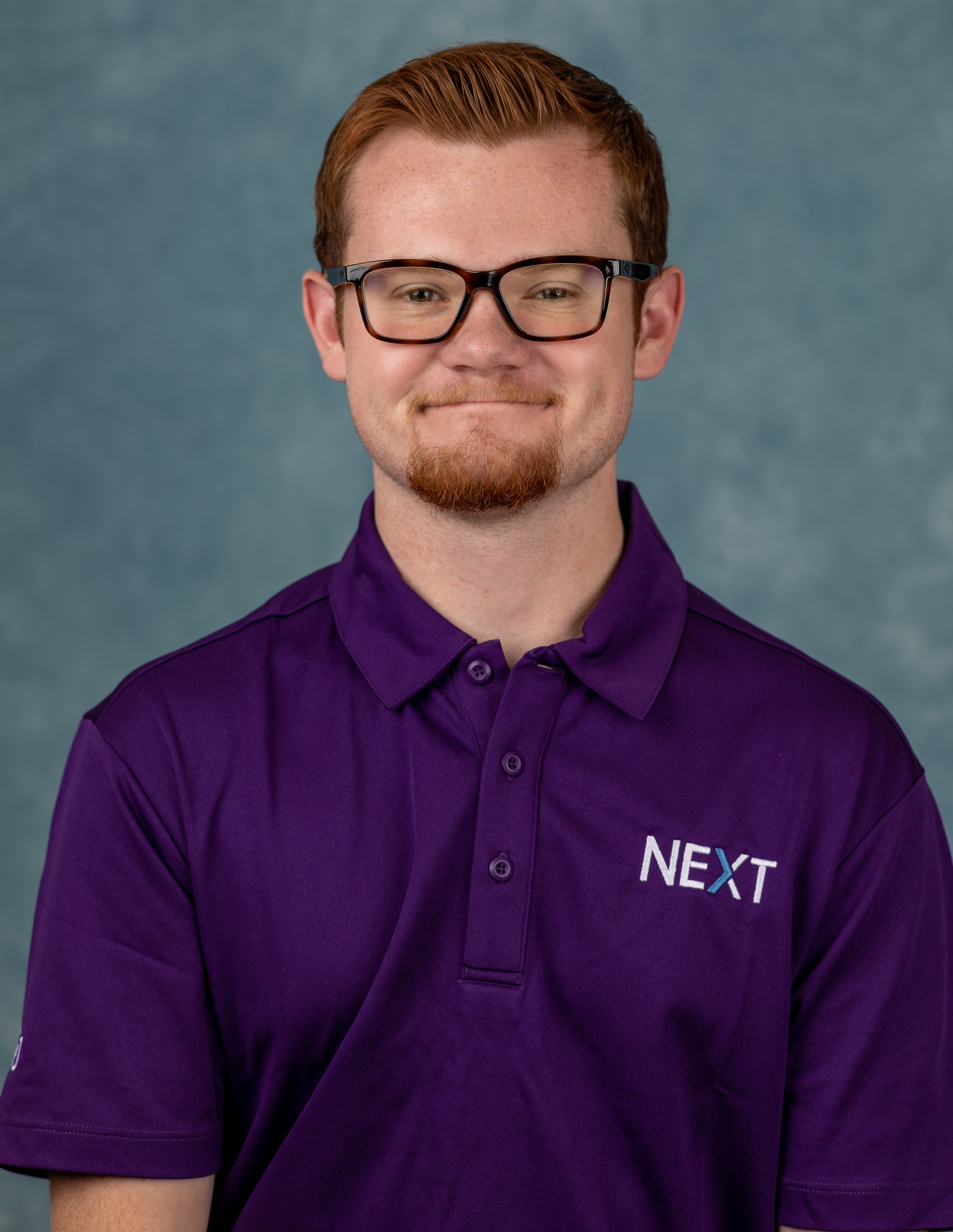 I am a senior chemistry major and mathematics minor from South Elgin, Illinois. I am pursuing graduate school in physical/analytical chemistry in hopes of becoming a research chemist. I also enjoy playing guitar, cycling, and running.
Contribution to NEXT
I am a physical and analytical chemical researcher for the NEXT lab. I work on the purification and characterization of molten salt through the use of differential scanning calorimetry, gas chromatography mass spectrometry, infrared spectroscopy and titrimetry.
What you like about NEXT?
I enjoy working and learning alongside professional scientist to research real world problems.
Awards
Dow Employee Scholar
Tommy J. McCord Research Scholarship
ACS Undergraduate Award in Analytical Chemistry