Ronald Hotchkiss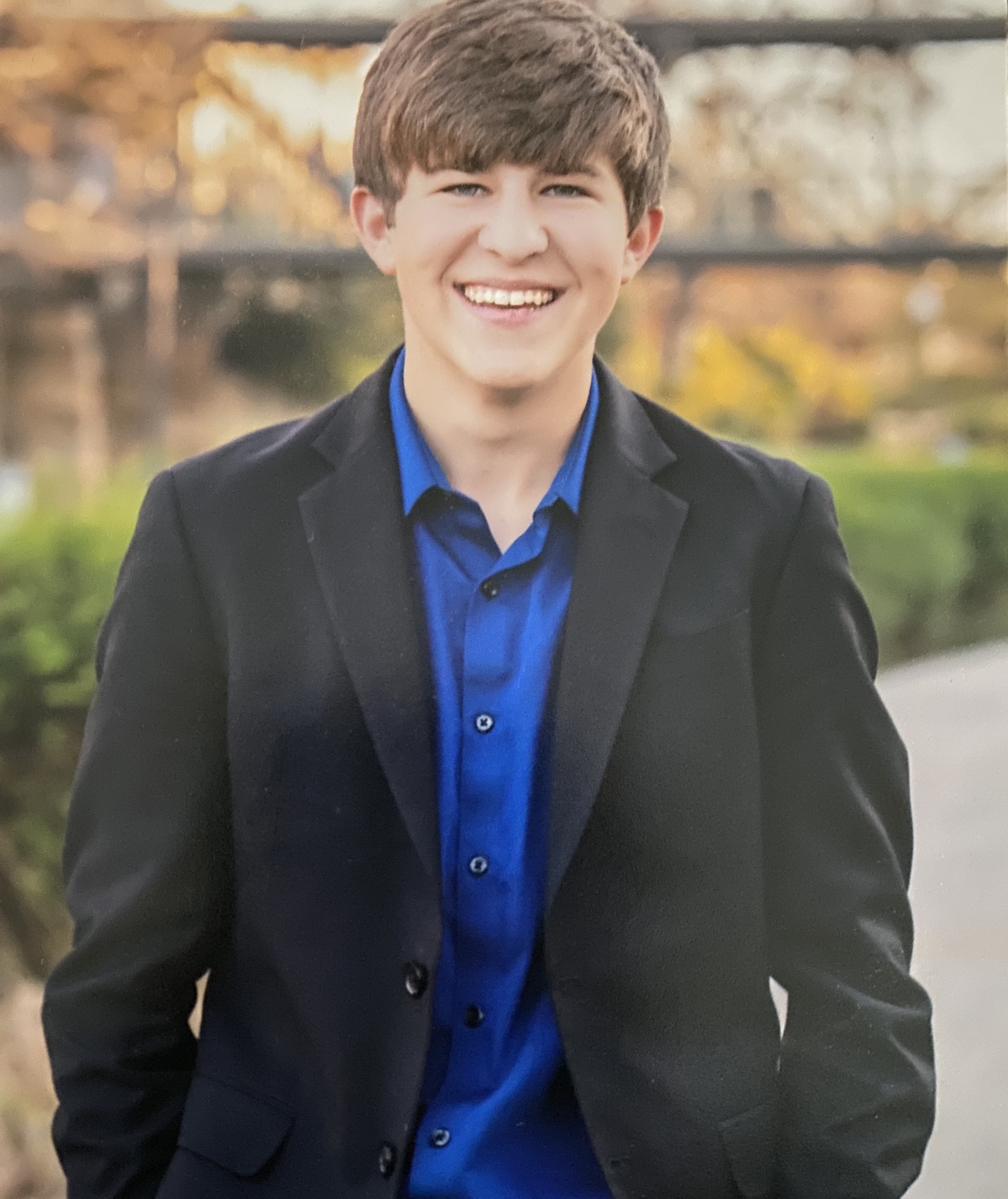 Computer Science Major
Expected Graduation: May 2024
Email: rth19b@acu.edu
I am a computer science major who started working for NEXT Lab in January of 2021. I enjoy programming and working with Smartsheet.
Contribution to NEXT
I work on Smartsheet and make some of the different processes required to make other students and faculty's jobs easier.
What you like about NEXT?
I like that NEXT is working on something that has never been done before. The people are hard working and driven to accomplish their tasks.