Reuben Howe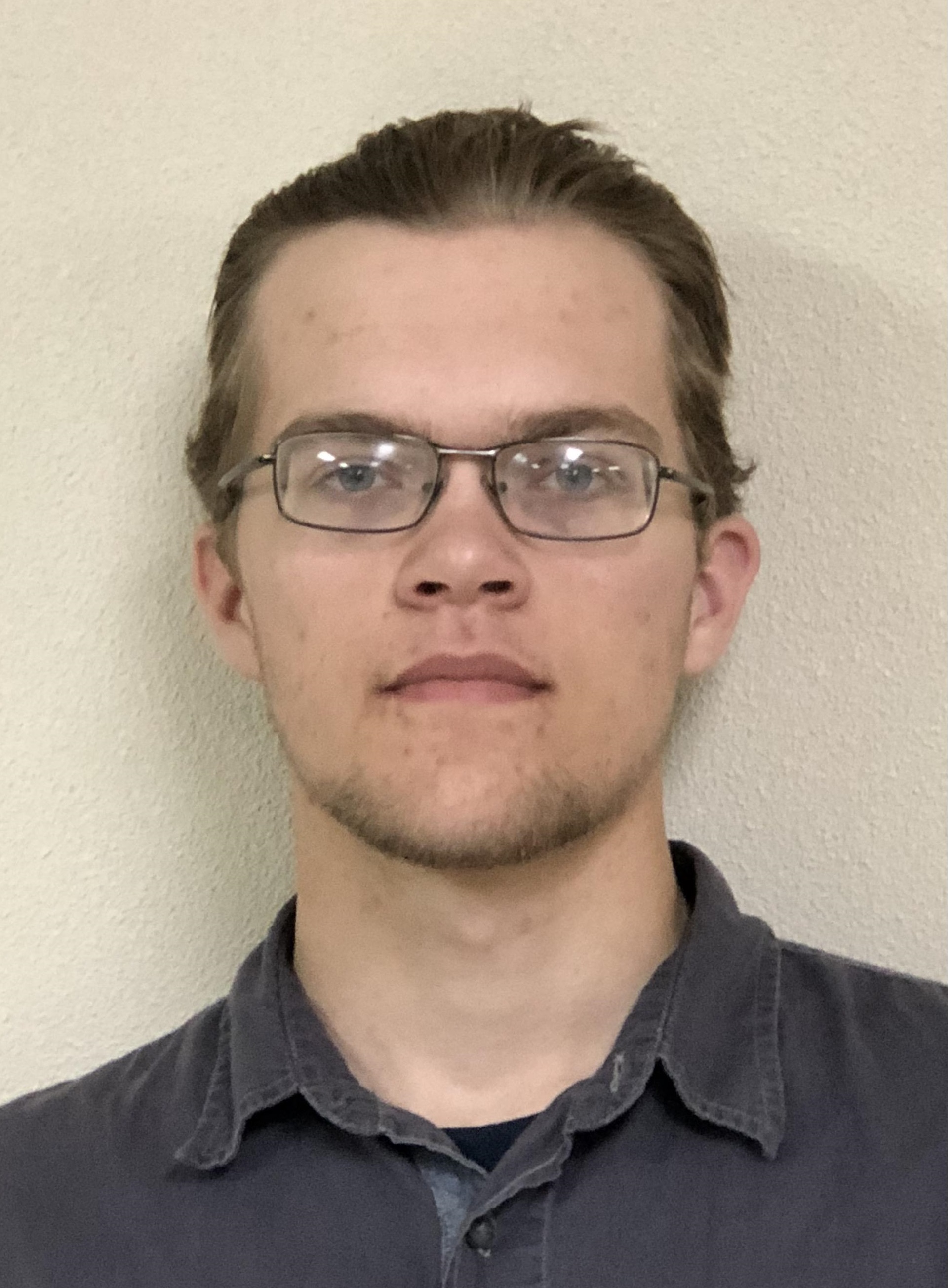 Engineering Major, Mechanical Concentration
Expected Graduation: May 2022
Email: roh17a@acu.edu
I am from around Lockhart, Texas and have been home-schooled most of my life. Growing up, I've always loved building things and studying mechanical systems. I came to ACU because of the amazing E&P Department and the family connection I had here. My major is engineering, concentration in mechanical, and I will be graduating in 2022.
Contribution to NEXT
Engineering student research for the Filter Group
What you like about NEXT?
Hands-on engineering experience with experienced engineers and physicists.