Reuben Byrd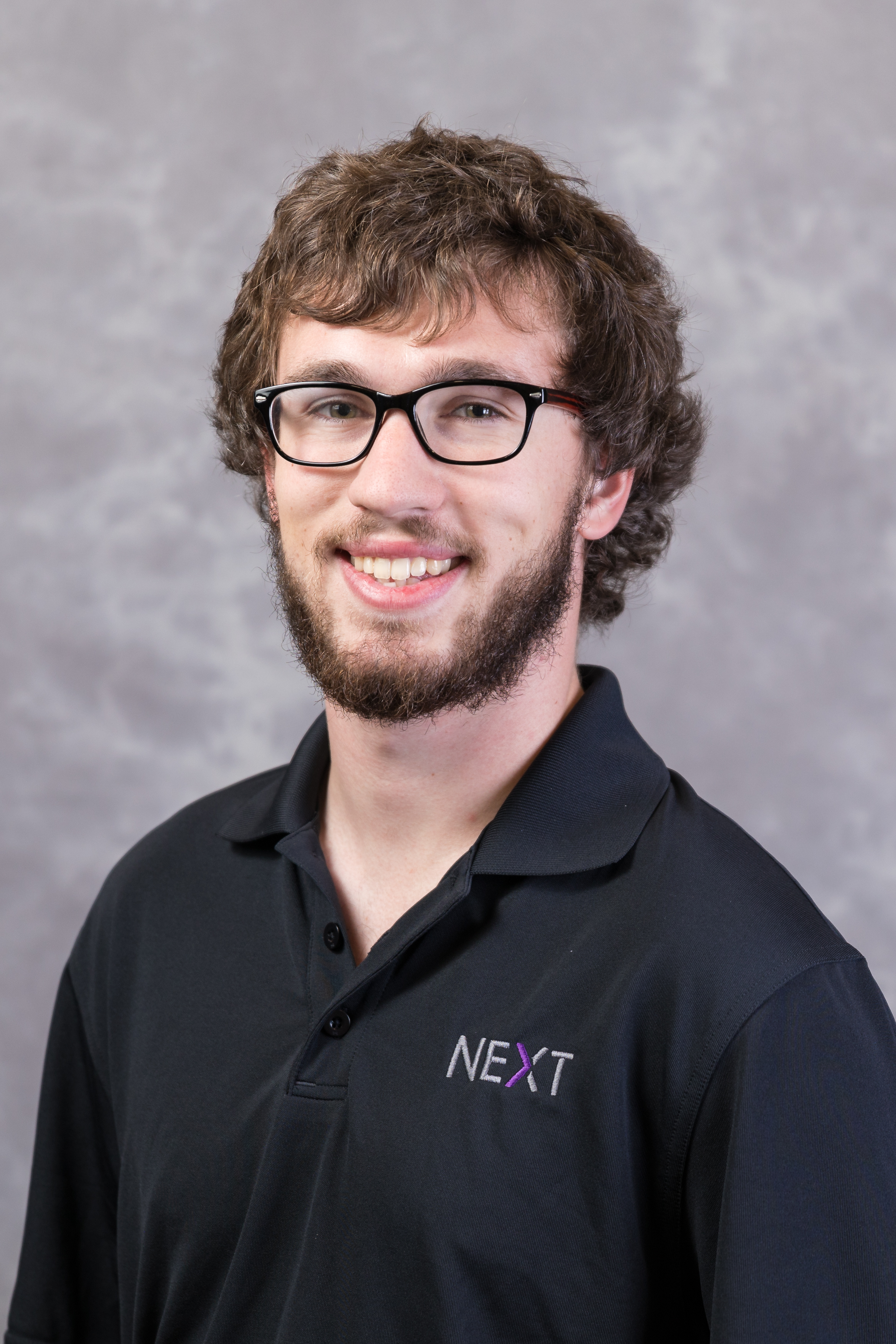 '18 Physics student
Expected Graduation: May 2018
Email: rrb13a@acu.edu
I am a senior Physics major at ACU. I have research experience with SeaQuest at Fermilab and PHENIX at BNL.
Contribution to NEXT
I work under Dr. Head on instrumentation, primarily on achieving high temperature flow measurements using a modified ultrasonic flow meter.
What you like about NEXT?
I like how involved I can be in everything, due to the size of the collaboration. No day of work looks the same because I am not just doing a single small task. It is also amazing to be part of something that can truly change the world.