Ray Smith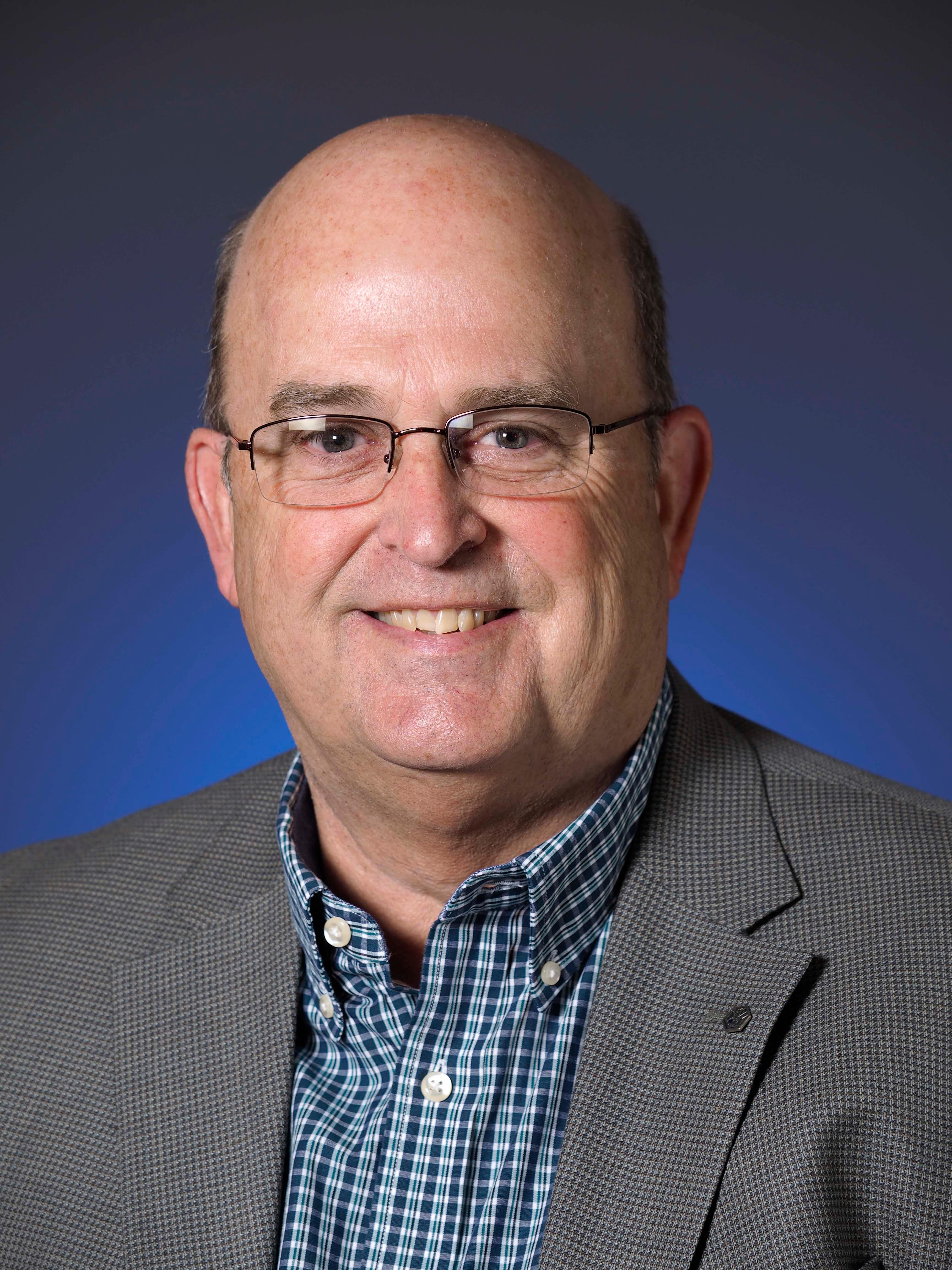 Co-Director, and Instructor, Department of Engineering and Physics
Email: res14a@acu.edu
Education
BS, University of Houston, Manufacturing Technology, 1985
MEM, Lamar University, Engineering Management, 1991
Biography
Ray has accumulated over 43 years of manufacturing experience in the Forging Industry as a Tier Two supplier to the Oil and Gas Equipment sector. His industry experience ranges from a design draftsman to Managing Director for a Computer Numerical Controlled Manufacturing facility. Additionally, Ray was a Business Unit Manager of Energy Products for a multinational corporation which had five plants in Texas, one in Michigan, Maine, and South Carolina and with one in China. He serves on the Industrial Advisory Board for the Industrial Engineering Department at Lamar University College of Engineering, where he was an Adjunct Instructor for nine years. Ray has mentored numerous young engineers via engineering coops and internships while in industry. Most recently before joining ACU's Engineering & Physics Department as Engineering Lab Supervisor, Ray was the Engineering and Materials Manager for an Open Die and Ring Rolling manufacturing company in Beaumont, Texas. Ray is a Life Member of the Society for Manufacturing Engineers (SME) and a Life Member Certified Manufacturing Engineers (LCMfgE) where he was one of a very few CMfgEs in the Forging Industry Association.
Expertise and Repertoire
Horizontal Ring Rolling and Open Die Forging of Carbon, Stainless and Microalloy Steels.