Rakim Hirji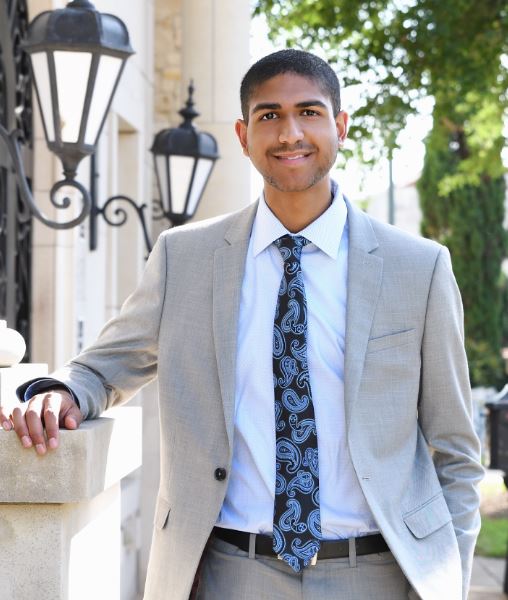 I'm a fourth year physics major at UT Austin. I've always loved learning how things work and am interested in the concept of using science to solve global problems. I'm thinking about going to graduate school for nuclear engineering. I'm Canadian and I love running, reading, and hiking!
Contribution to NEXT
I work with Shon Watson on the data acquisition team and with Jonathan Scherr on nuclear reactor design.
What you like about NEXT?
I love the altruistic mission of the project. It seeks to effectively solve humanity's most pressing problems (such as lack of energy and clean drinking water) through the application of science and technology. I also really like the multidisciplinary aspect of the project. There are people from all disciplines (chemistry, physics, biology, business, all forms of engineering, and computer science) coming together, learning from one another, and working toward a common goal.