Nganizi Theodore Mirimo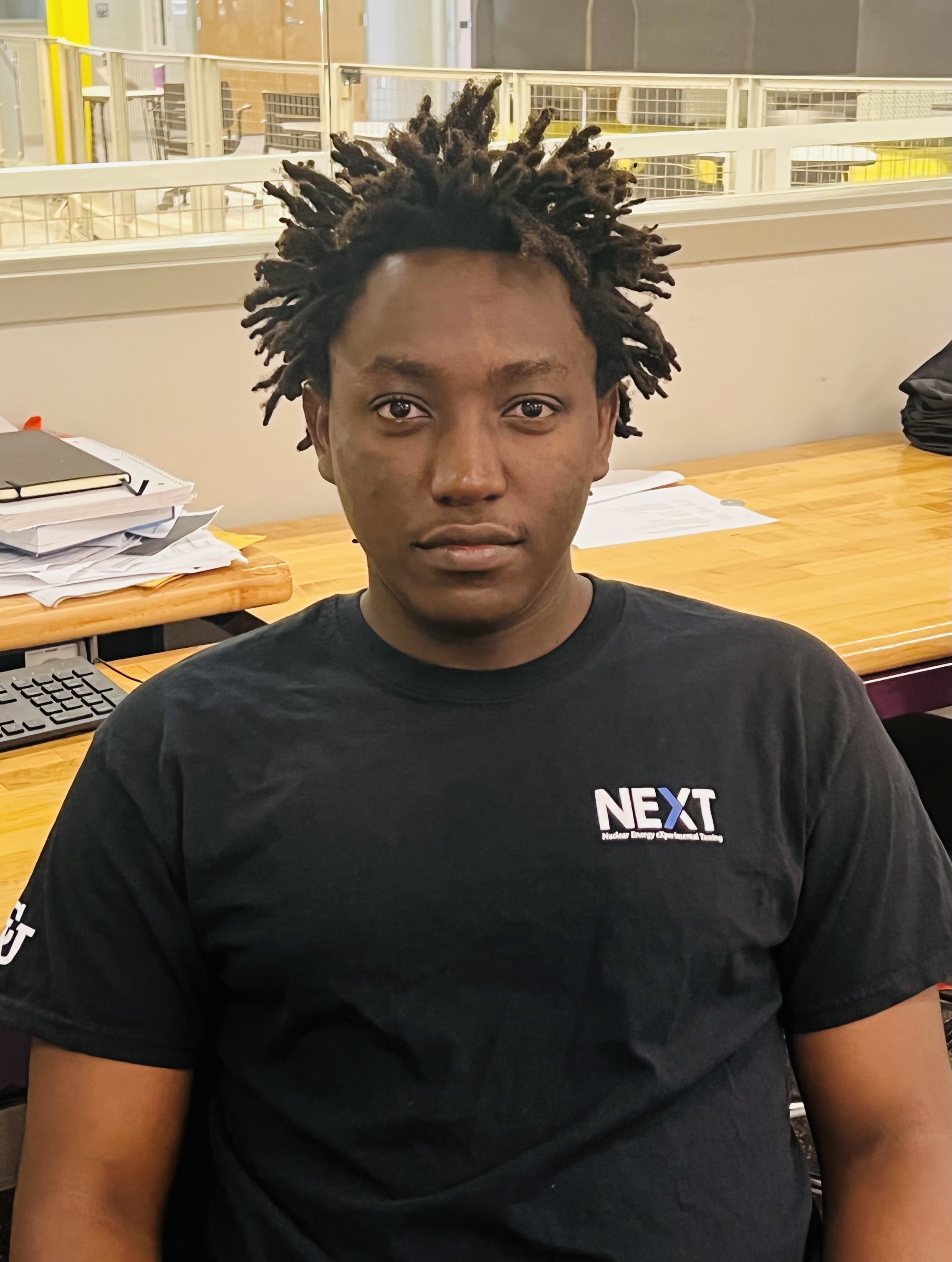 Physics, Computational Physics Major
Expected Graduation: May 2024
Email: txm19d@acu.edu
I am a Sophomore Physics Major with a concentration in Computational Physics from Rwanda. I'm interested in developing Computational models to solve scientific problems.
Contribution to NEXT
Student Research Assistant for the filter
What you like about NEXT?
I like that NEXT Lab is finding solutions to the world's most critical needs in a way that has never been done before, and students contribute to this mission.