Neddy Chepkoech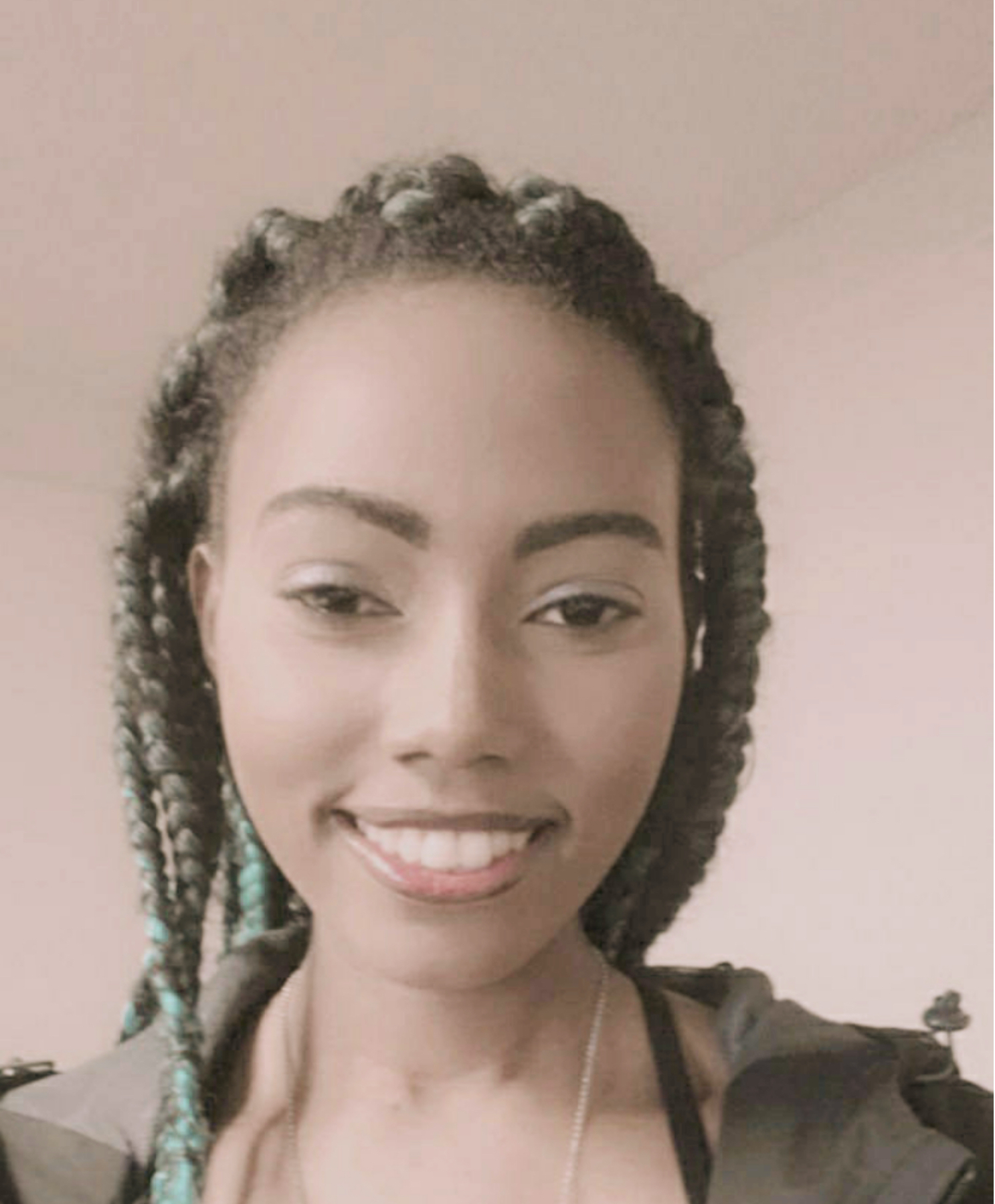 I am an international student from KENYA, EAST AFRICA. I am an engineering major at ACU. I have always had passion for building things and making them work as well. My late dad was an engineer and his support gave me a strong influence to push myself in math and Science.
Contribution to NEXT
I am a student Researcher.
What you like about NEXT?
Their contribution to provide global solutions to today's world greatest needs. Furthermore their willingness to give us students a chance to take part, is fascinating. Working here provides me with resources that enables me to operate facilities, concieve plans and to further my research. NEXT is a one of the greatest supportive scientific community.