Minjun Baik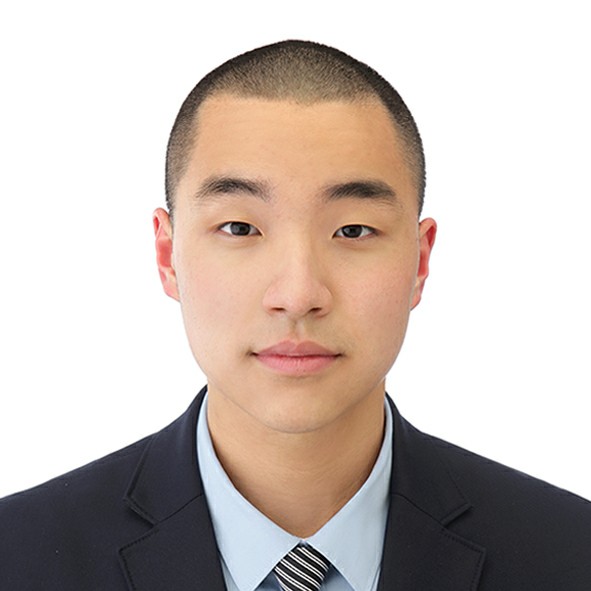 physics, concentration with Pre-Engineering Major
Expected Graduation: May 2025
Email: mxb20k@acu.edu
I choosed my major since I have a vision of physics. From high school, I have been reading a lot of science books, which ended up dreaming to become a scientist. I am friendly person. I like to talk and present my idea. This temperament definitely helps me to express ideas and so be creative. I am ready to contribute to Next Lab.
Contribution to NEXT
NEXT Lab Student Intern
What you like about NEXT?
I have a great interest in leaning the world and helping people through the knowledge. The vision of the Next Lab is similar. That was the reason why I work at Next lab.
Awards
Honor student in high school