Michael Ranger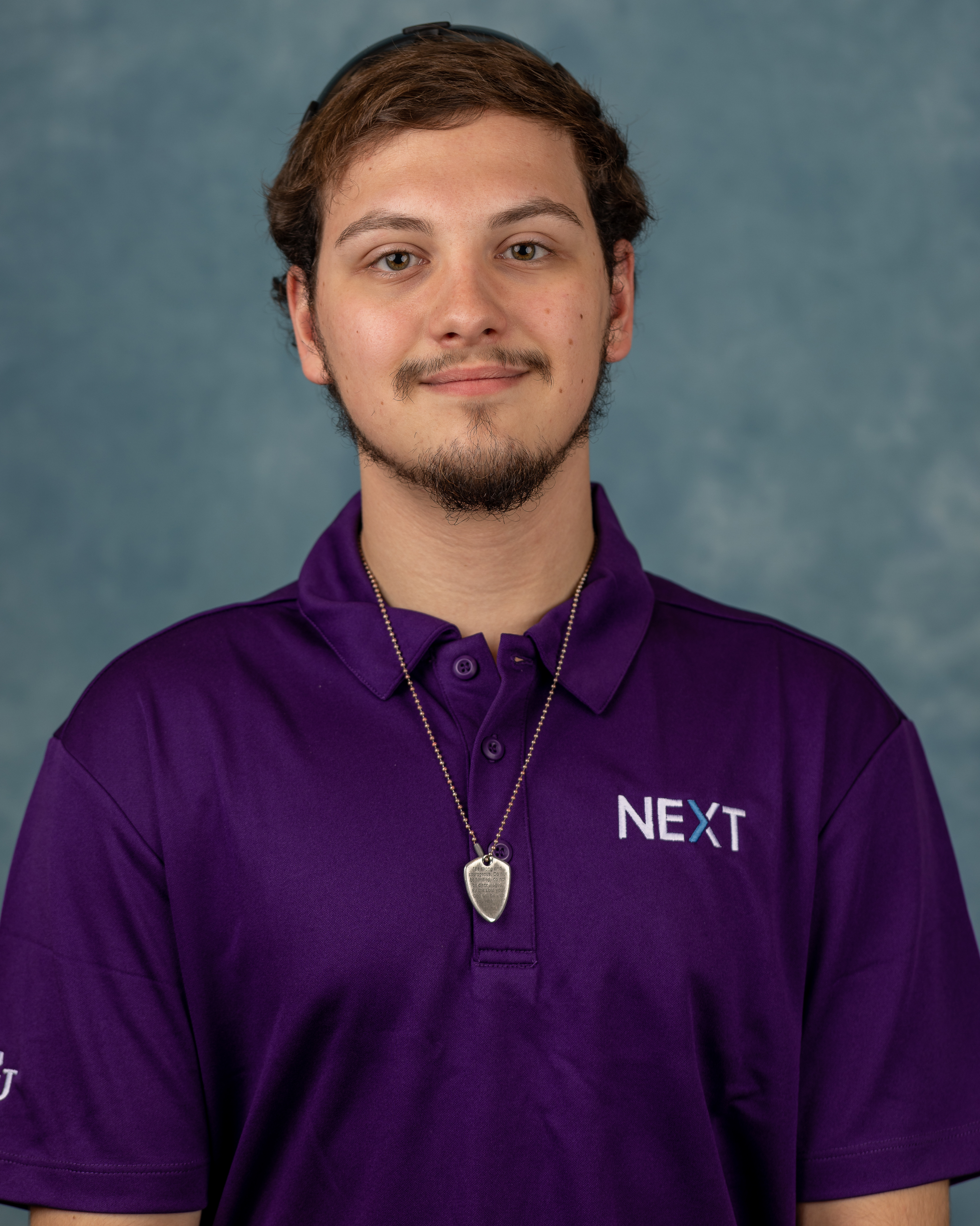 Engineering and Physics major
Expected Graduation: May 2022
Email: mbr16b@acu.edu
I'm an Engineering major expecting to graduate in May 2022. This project will create more reliable clean energy for our future.
NEXT's Contribution
I work with Dr. Head and Dr. Pfeifer as one of the AutoCAD leads for NEXT for simulation and assembly of various test and full-scale systems. I also help out other teams associated with NEXT in additional research.
What you like about NEXT?
I like that there is heavy student and faculty involvement in NEXT which offers otherwise unavailable mentoring opportunities for underclassmen.