Michael Ranger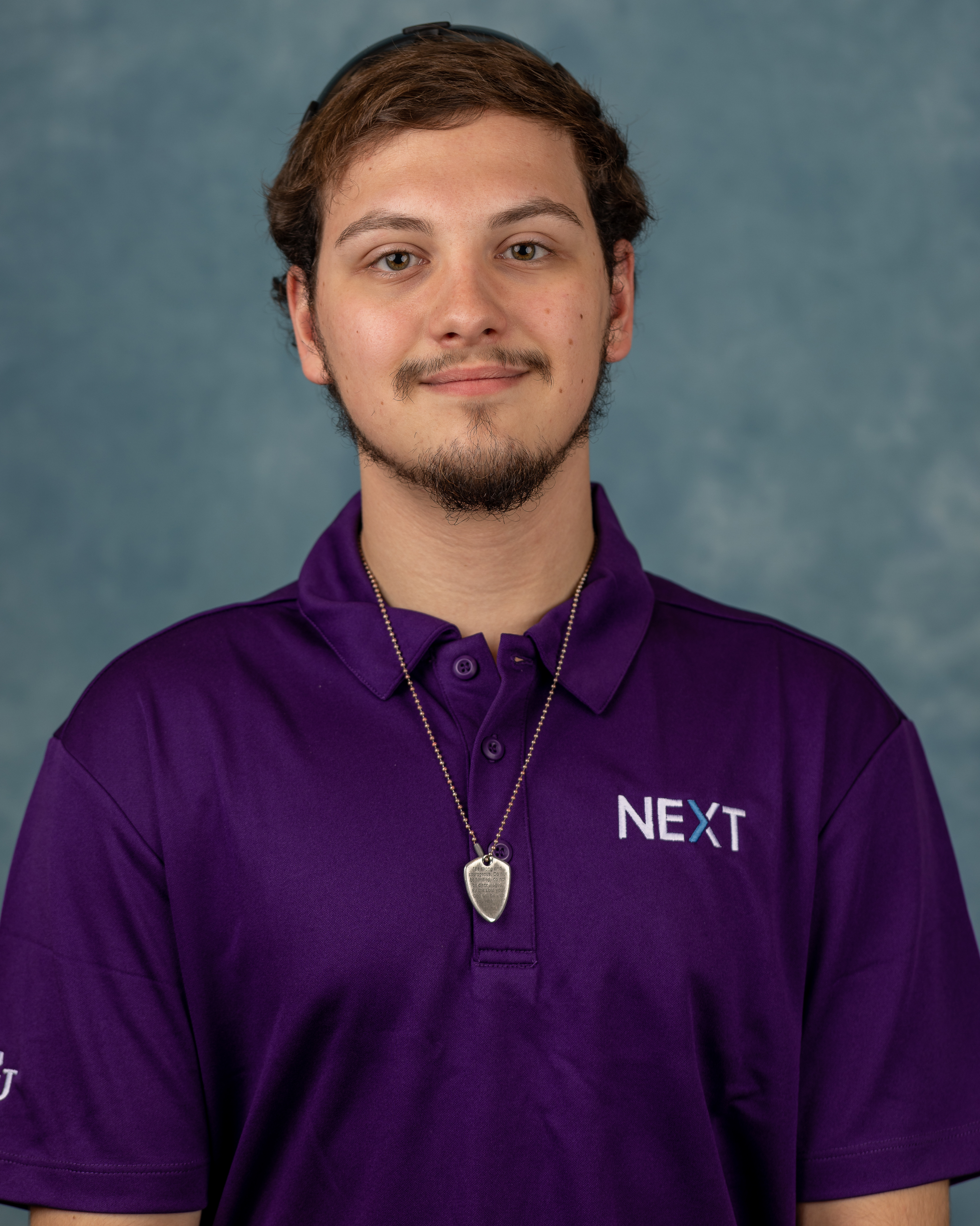 Engineering and Physics major
Expected Graduation: May 2022
Email: mbr16b@acu.edu
I'm an Engineering and Physics major expecting to graduate in May 2022. I am pursuing a career in the government contracting sector upon graduation.
Contribution to NEXT
I currently work with Michael Arrasmith to help finish up work on the MSTS. I primarily work with CAD and documentation. I often work with other groups to help with CAD work and other technical applications.
What you like about NEXT?
I like that there is heavy student and faculty involvement in NEXT which offers otherwise unavailable mentoring opportunities for underclassmen.
Awards
Grant Recipient and Presenter at the DNP-APS and JPS Joint meeting 2018. Member of Phi Eta Sigma honor society