Melissa Powell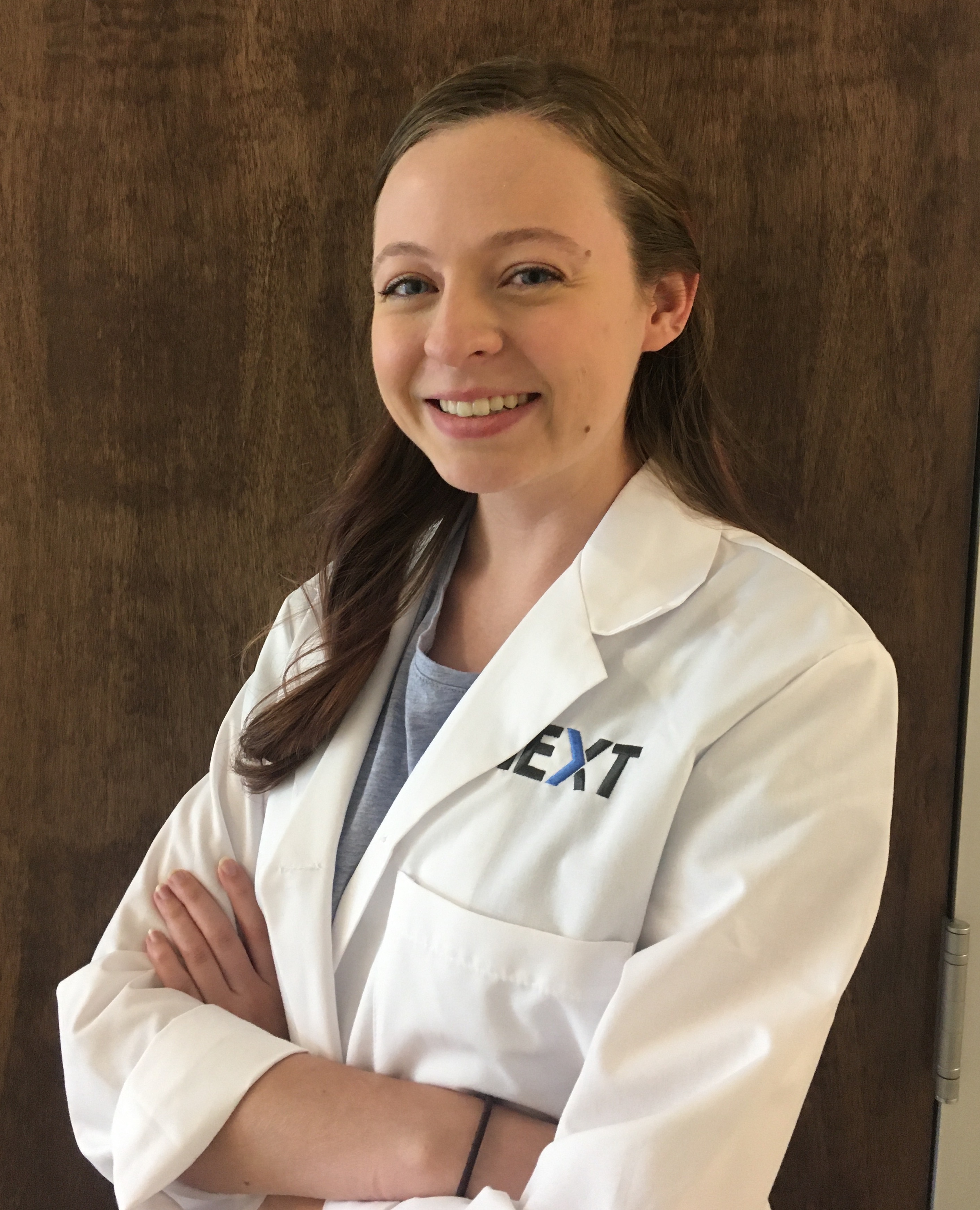 I grew up in Garland, TX, and plan on graduating in May of 2021. I am a senior chemistry major and have a minor in engineering. I hope to have a future career in chemical engineering or material science.
Contribution to NEXT
I work on the Chemical Analysis System project.
What you like about NEXT?
I appreciate being able to work with different teams of chemists and engineers. NEXT gives me the opportunity to work on a project that will help people in the future.