Matthew Williams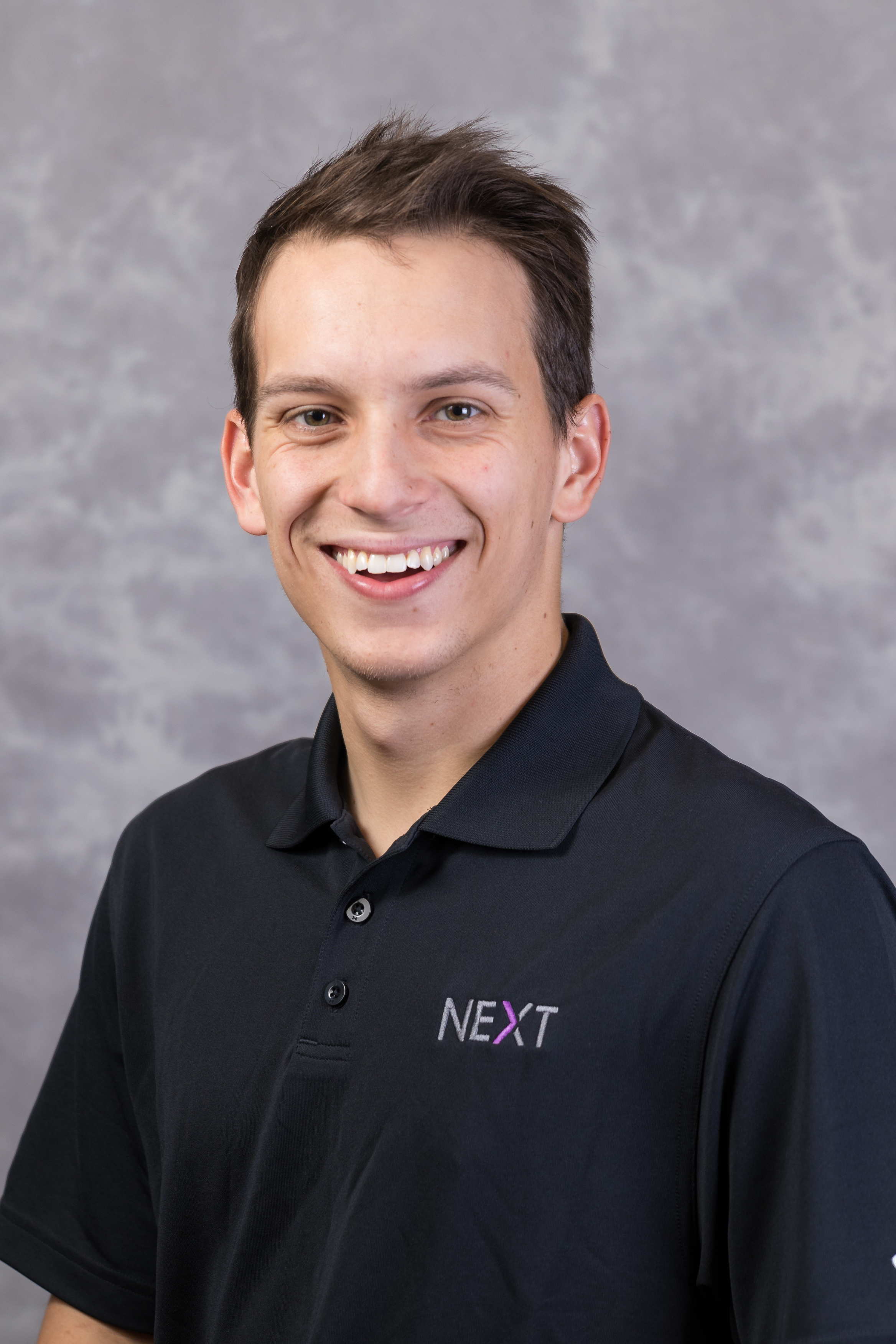 Matthew Williams grew up in Los Angeles, California and is passionate about computing, physics, and literature. He has been at ACU since 2015 and plans to attend graduate school for computer science upon graduation.
Contribution to NEXT
I worked with Dr. Brown to model and simulate the flow of fluids through the motor and around the test loop.
What you like about NEXT?
I like having so many people specializing in different aspects of the project collaborating so tightly.