Matthew Whitwell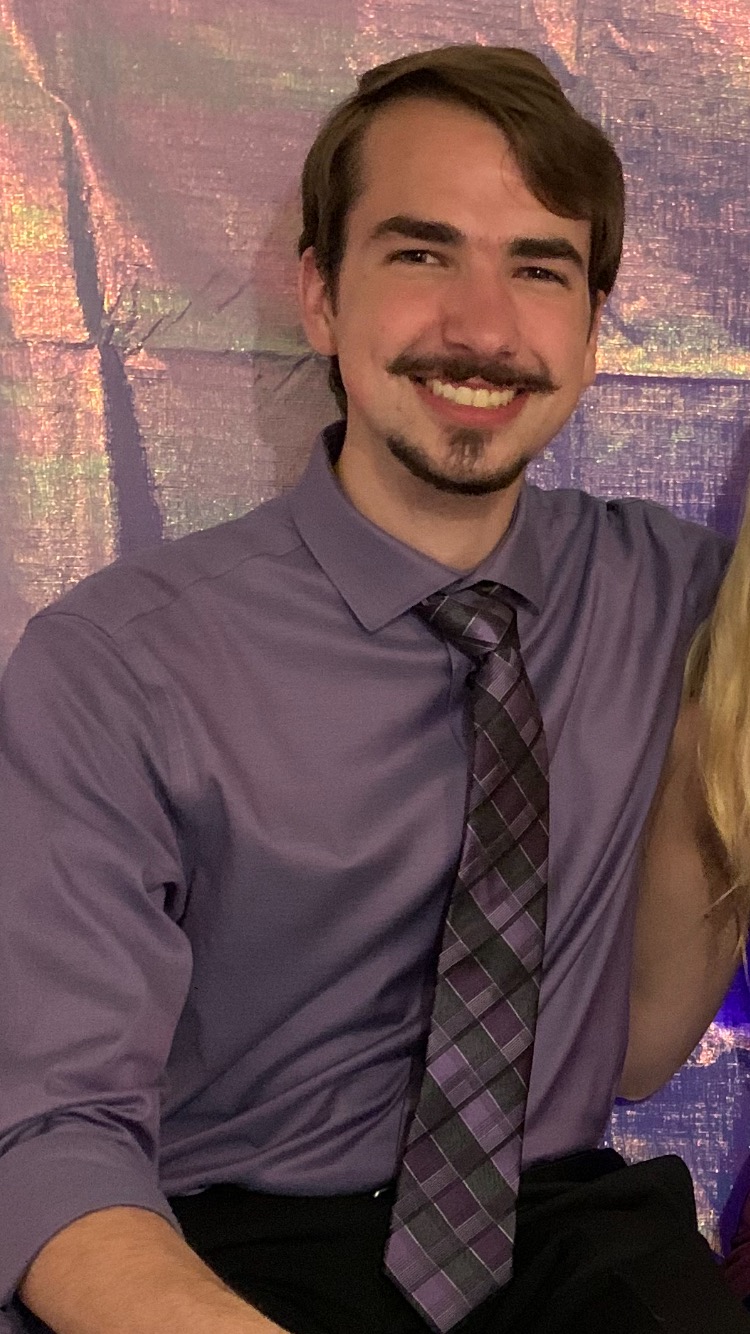 Mechanical Engineering
Expected Graduation: May 23
Email: mrw18b@acu.edu
I am a Junior Mechanical Engineering major from Flower Mound, Texas. I play trombone in the Big Purple Marching Band and i love spending time with those I care about.
Contribution to NEXT
I will be working on the MSTS with Michael Arrasmith
What you like about NEXT?
I like the mission that NEXT is striving to achieve and that it is something that will help people around the world.