Mallorie Coltharp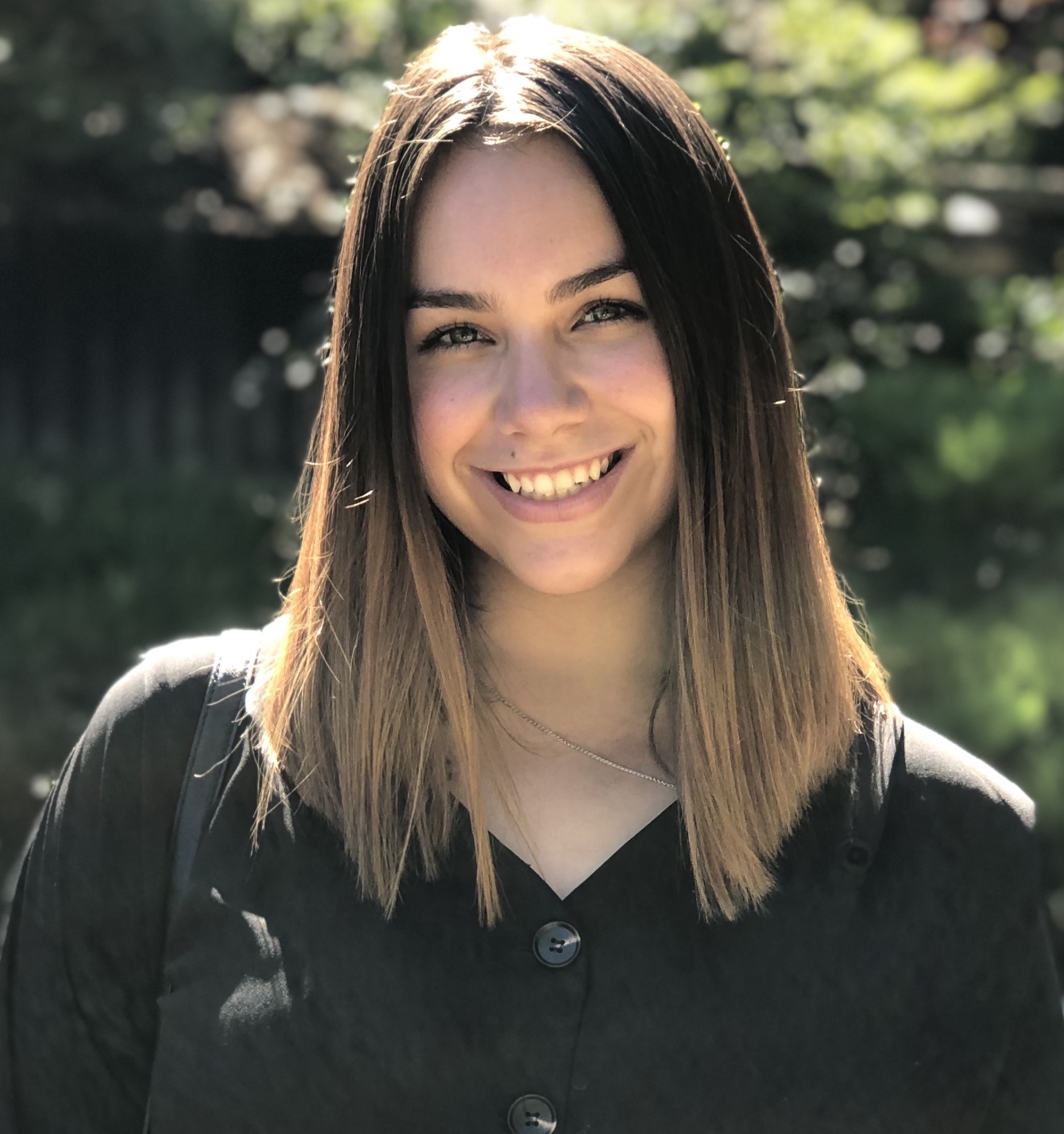 I was born and raised in El Paso, Texas. Through a passion for helping people, I decided at a young age that I wanted to become a doctor. As I explored this interest, I discovered a great love for science that I have carried with me since. This fascination led to me deciding to become a pre-med biochemistry major at ACU, and eventually my involvement in research. Besides research with NEXT, I also do organic chemistry research with the ACU chemistry department.
Contribution to NEXT
I am a researcher on the fission fragment removal team.
What you like about NEXT?
My favorite thing about NEXT is the wide-scale goals of the project. I like that it brings together people from different disciplines into one team who then work towards finding global solutions to world-wide problems.