Lydia Sanchez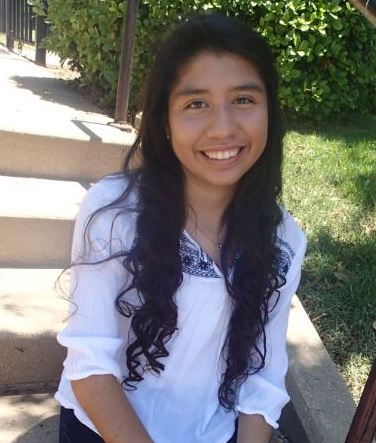 Electrical Engineering Major
Expected Graduation: May 2024
Email: las19a@acu.edu
I am from Abilene, TX and I am pursing to become an electrical engineer.
NEXT's Contribution
Component Testing
What you like about NEXT?
I like NEXT work environments; everyone is respectful, helpful, and professional. The research project they have are interesting and challenging because it is something new, that we are creating. Also NEXT has lots of opportunities to gain experiences in the work force and to learn new things.