Luke Prins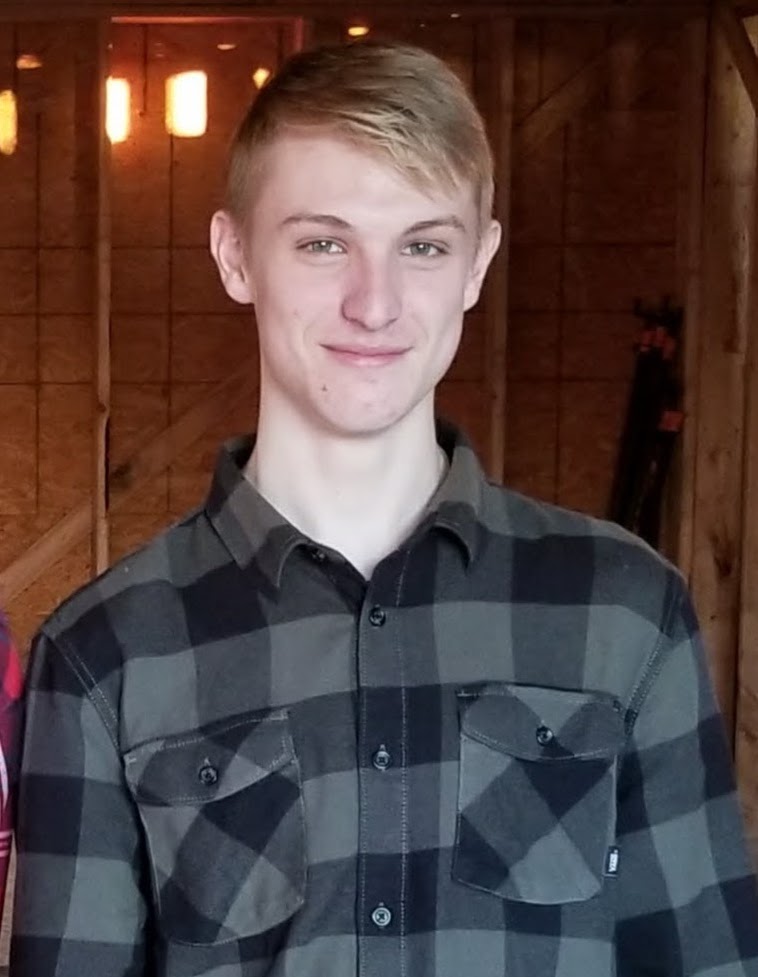 Mechanical Engineering Major
Expected Graduation: May 2022
Email: lep17c@acu.edu
I am an engineering student at ACU and I am following the mechanical engineering track. My hobbies include mountain biking, dirt bikes, and jazz trombone. I am involved with the Salt Purification group at NEXT.
Contribution to NEXT
I work mainly with the SPS group. That includes creating a CAD model of the Salt Purification System including the glove box, designing an HF generator for the system, and creating a new system to test the interaction between FLiNaK and various other materials.
What you like about NEXT?
I enjoy working at NEXT because it has allowed me to gain real engineering experience of designing systems, sourcing parts, and building mechanical systems.