Lexi White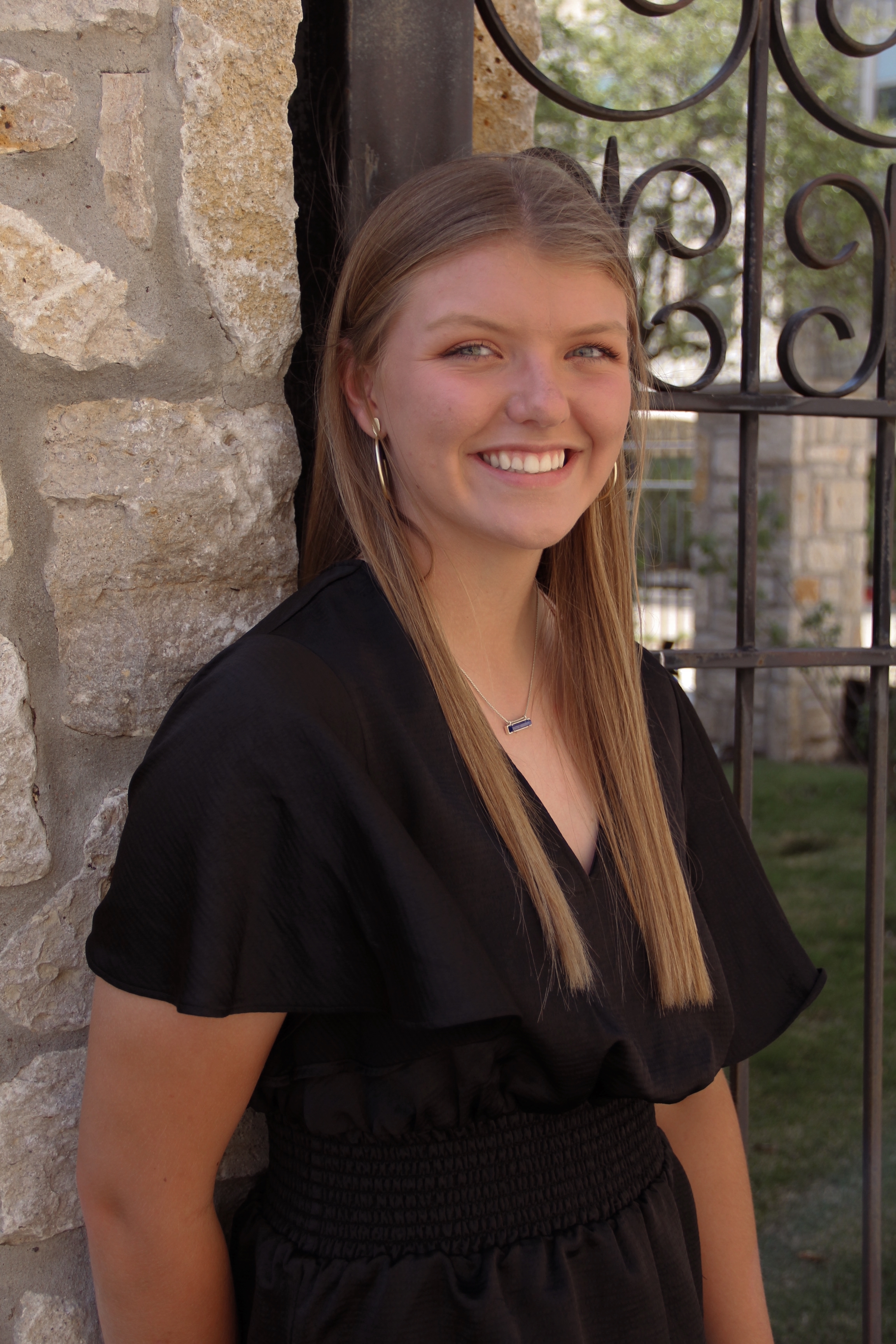 General Engineering Major
Expected Graduation: May 25
Email: law20a@acu.edu
I am from McKinney Texas and plan on concentrating on Electrical Engineering. Whether it was serving through my church or helping design a prosthetic hand I have always been pursuing a career to serve others. So I am more than grateful to be a part of this project!
Contribution to NEXT
I am a team member of the DAQ, Data Acquisition, project.
What you like about NEXT?
I like the ambitious goals we have set for our program and the support we all have for the community in it and out of it. But ultimately I like the fact that our goal is to better the world not just better our program and school.
Awards
Presidential Scholar; Electronics II Certified; Academic Excellence Award 2019, 2020, 2021; Academic All State 2021; Academic All-District 2018-2021 Softball; Dennis Baker Student Athlete of the Week; Science Student of the Week