Leighton Alford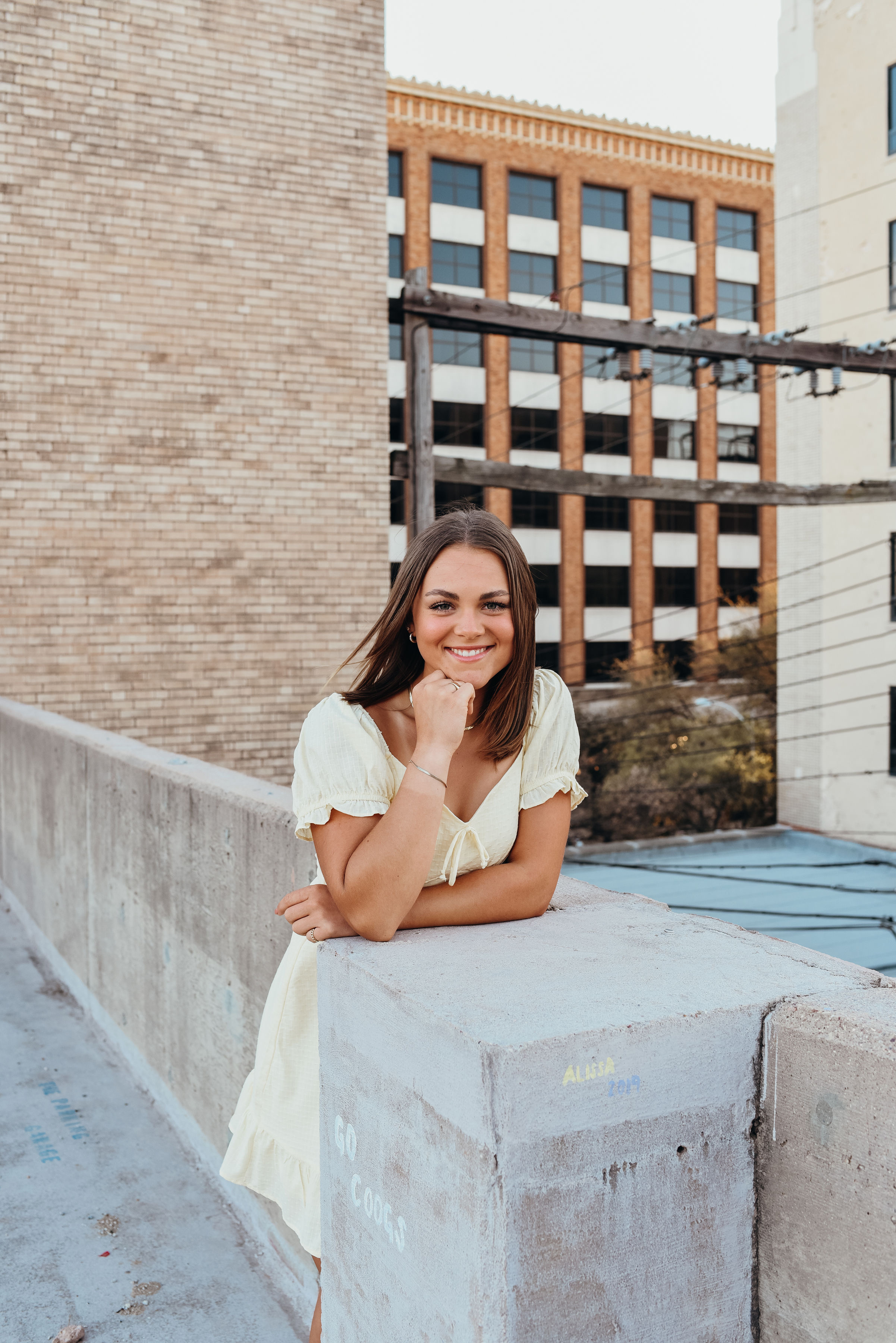 Business Management Major
Expected Graduation: May 2024
Email: lja20b@acu.edu
Hi my name is Leighton Alford. I was born and raised right here in Abilene, Tx. I am a freshman here at ACU and I am majoring in Business Management. I have loved every second of my time here at NEXT and I hope that I am able to continue to support this work in the future.
Contribution to NEXT
I work under the Procurement Project by receiving and distributing packages that come.
What you like about NEXT?
My favorite thing about NEXT is the people. Everyone is so encouraging and genuinely will do anything in their power to help you succeed. I have created many genuine relationships through NEXT.