Kevin Guerra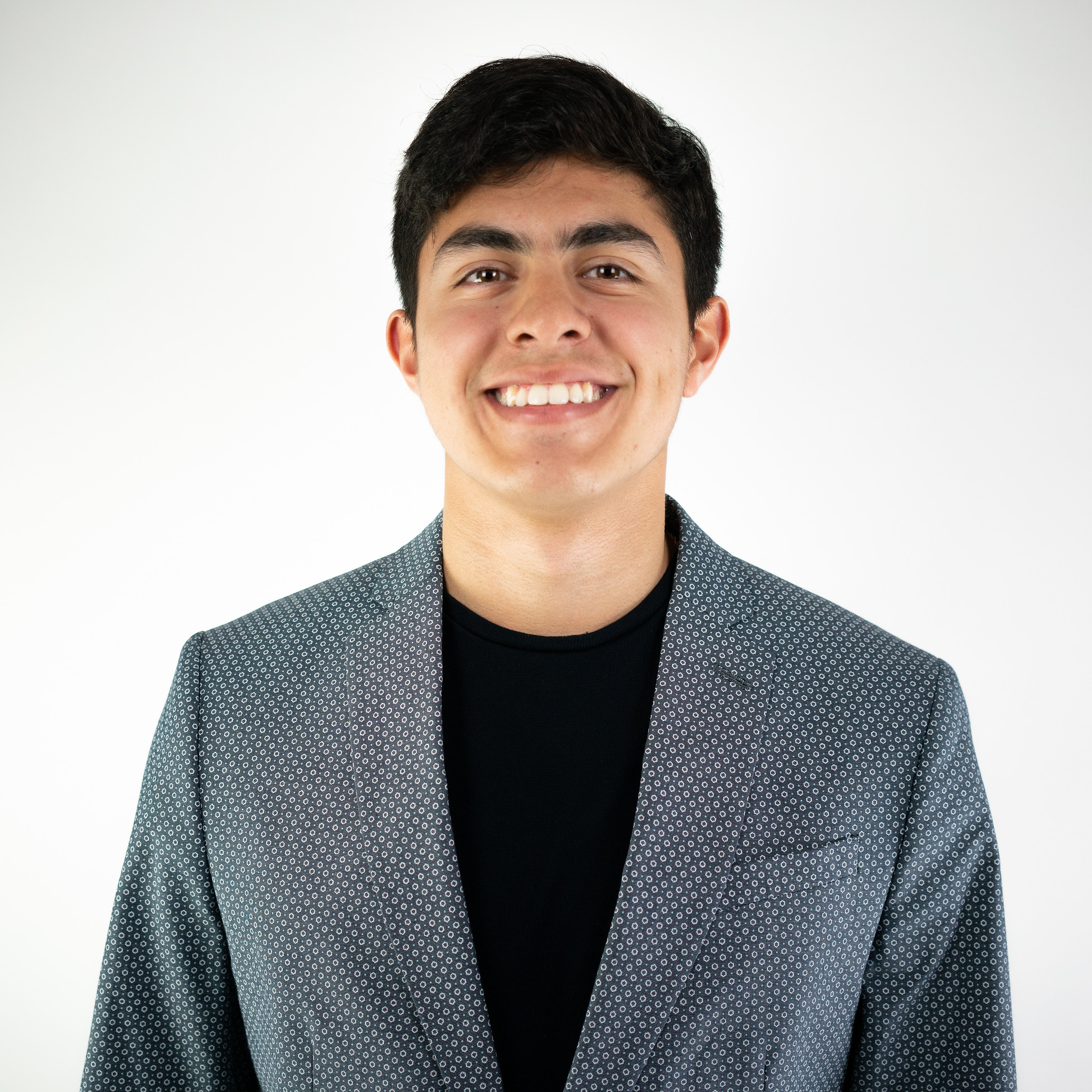 Mechanical Engineering Major
Expected Graduation: May 2022
Email: kag21b@acu.edu
I am a 4th year Mechanical Engineering major at UT Austin from San Antonio, TX.
Contribution to NEXT
I currently serve on the Fluoride Molten Salt Test Loop Team
What you like about NEXT?
I enjoy the inviting community at NEXT and the opportunity to be a part of, what I believe, a historical project.