Kenneth Brown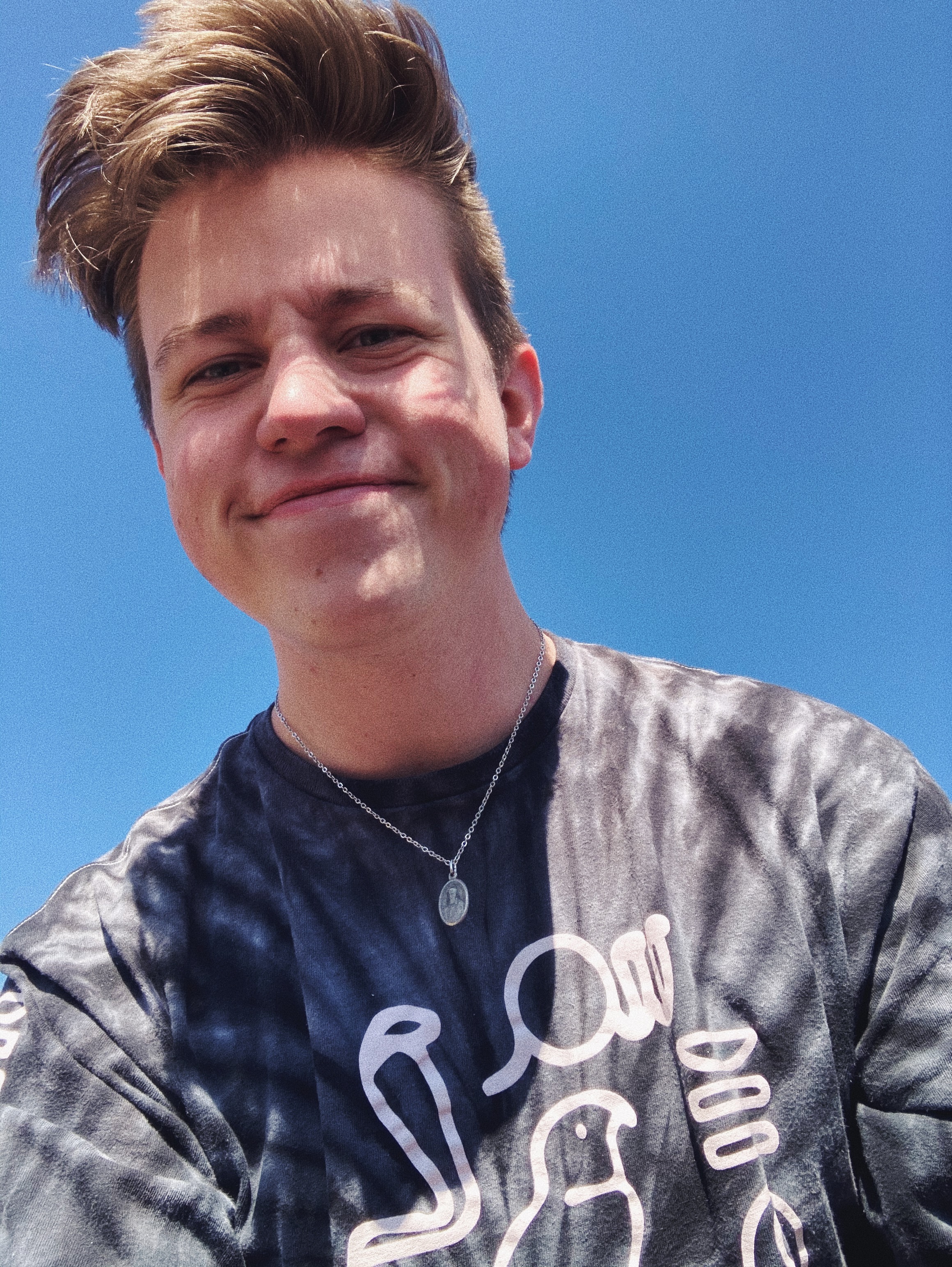 I'm a born and raised Houstonian. My passions include board games, hardcover books, and vinyl LPs. I'm a senior at Abilene Christian University and have been overwhelmingly blessed by my time in Abilene.
Contribution to NEXT
I work in Project Management as a Certified Smartsheet User.
What you like about NEXT?
I want to be a part of positive change in the world. I believe the goals and efforts of the ACU NEXT Lab are at the forefront of this ideal. Complete. Comprehensive.