Karen Arreguin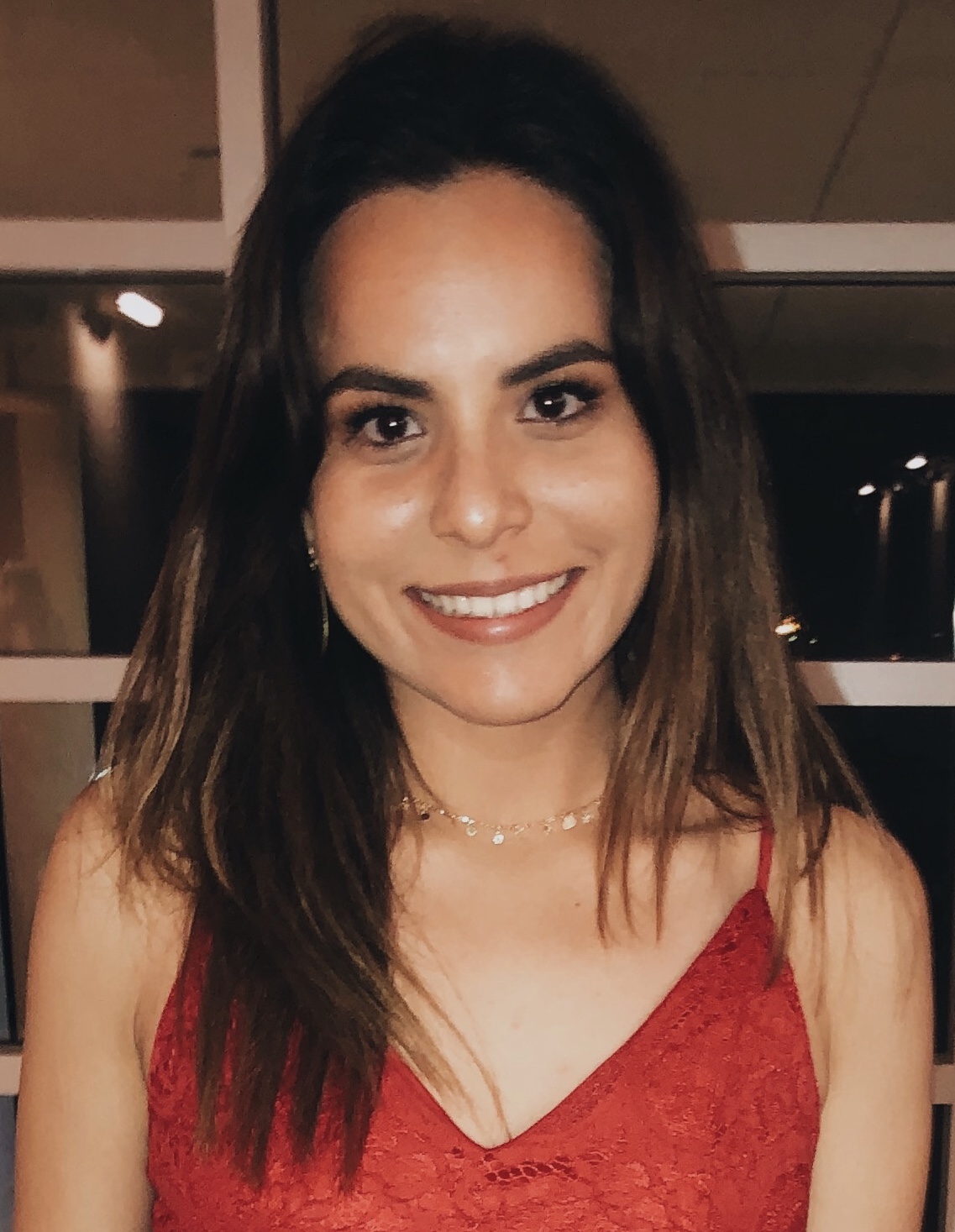 Biology with Chemistry Minor
Expected Graduation: May 2022
Email: kxa17b@acu.edu
My name is Karen Arreguin, I'm from Fort Worth, Texas and I am a sophomore pre-med student at ACU. I hope to become a pediatric physician and be able to help those in need. I love to give back to the community, and it excites me that my team and I are working to find a potential cure and early detection for cancer.
Contribution to NEXT
Researcher on the Fission Fragment Removal team
What you like about NEXT?
I love the mission of NEXT, and I think that it is extraordinary that all of our work is not only going to help recognize ACU, but it will also help the community by providing cleaner energy and new medical solutions. This is an innovative research lab and I am super thankful to be a part of it!