Kaleb Reyna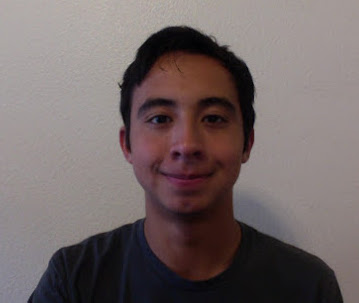 Mechanical Engineering Major
Expected Graduation: May 2024
Email: kjr19b@acu.edu
I was born in Texas, but I have moved all over the country because of my military family. I can do construction, welding, metal work, motor mechanics, etc. On top of all that I like rock climbing.
Contribution to NEXT
I am a part of the MSTS team.
What you like about NEXT?
There are so many different types of people collaborating on this project.