Kaden Vasquez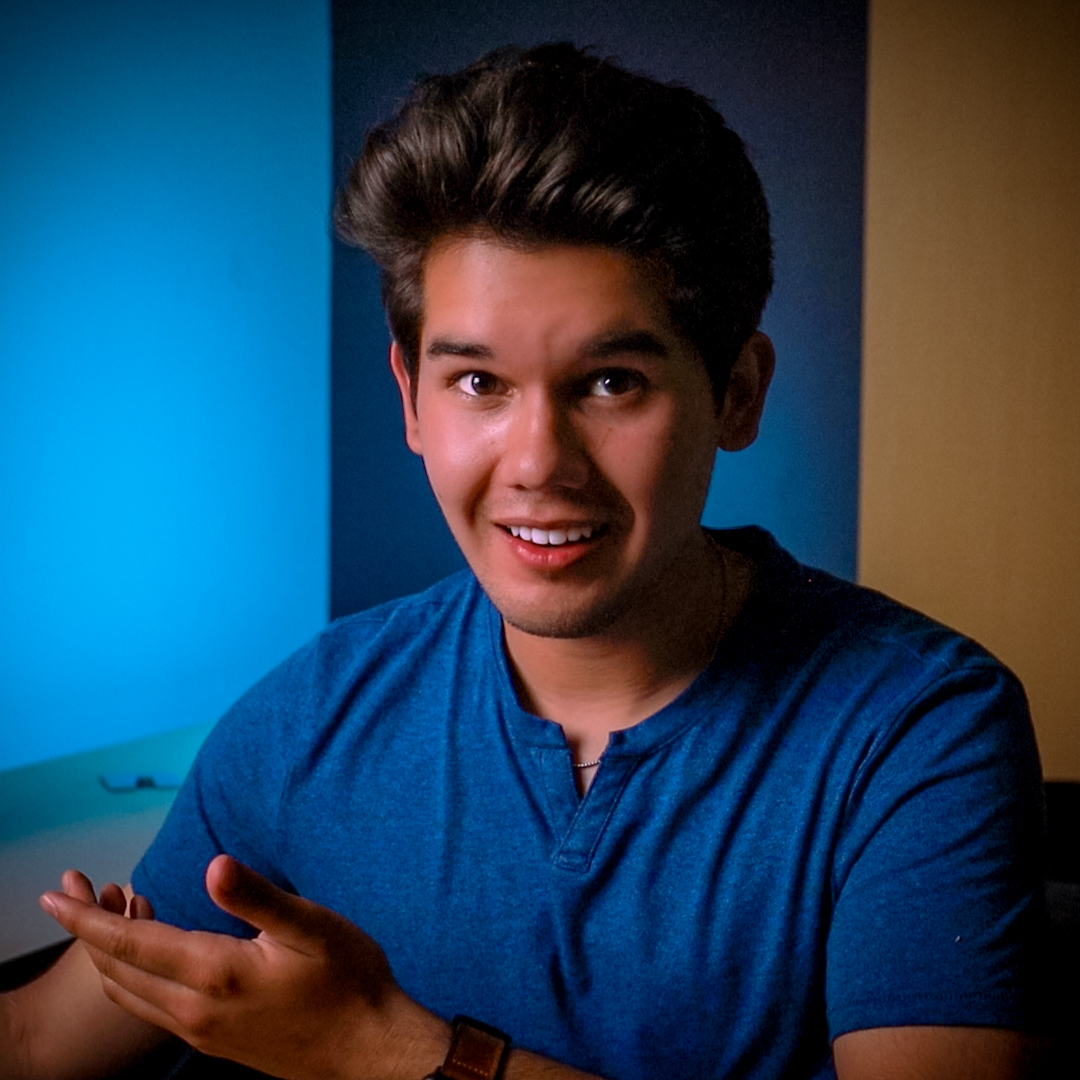 Kaden Vasquez of Wichita Falls is a Sophomore Physics student at Abilene Christian University. He was named valedictorian in his high school graduating year, and is currently named to ACU's Spring 2021 Dean's Honor Roll. In his free time, Kaden Vasquez enjoys creating films, and competing in video competitions across Texas.
Contribution to NEXT
I work with the MSTS group in the research and design of a Molten Salt Test System. This system will aid in the understanding of how individual parts of the Research Reactor will function in conjunction to one another.
What you like about NEXT?
NEXT has given me the opportunity to gain real world experiences into future career paths that excite me. My coworkers and superiors have been incredibly hospitable in their willingness to help me learn. On top of this, the work that is being done at NEXT is truly world-changing, and I am honored to be a part of it.