Joshua Beck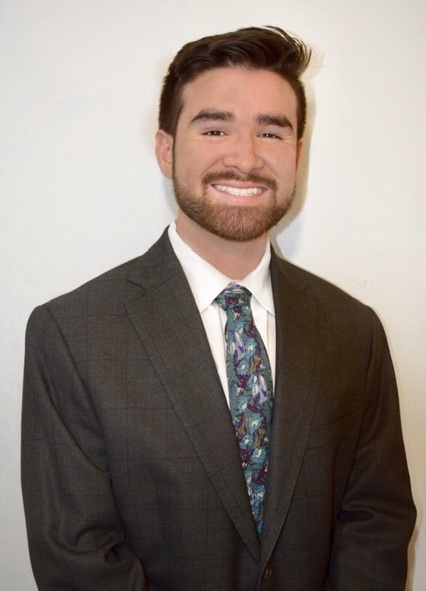 Mechanical Engineering Major
Expected Graduation: May 2022
Email: jdb17d@acu.edu
I am from Orange County, California. I love to go to the beach, being outdoors, and hanging out with my friends.
Contribution to NEXT
I am apart of the FMSTL Team and I have assembled different parts of the Salt Storage Container and I also am involved in Drafting different parts in CAD.
What you like about NEXT?
What I like about NEXT is that we all share the same core values as well as our project is aimed at making life better for poverty stricken people across the globe.