Josh Dowell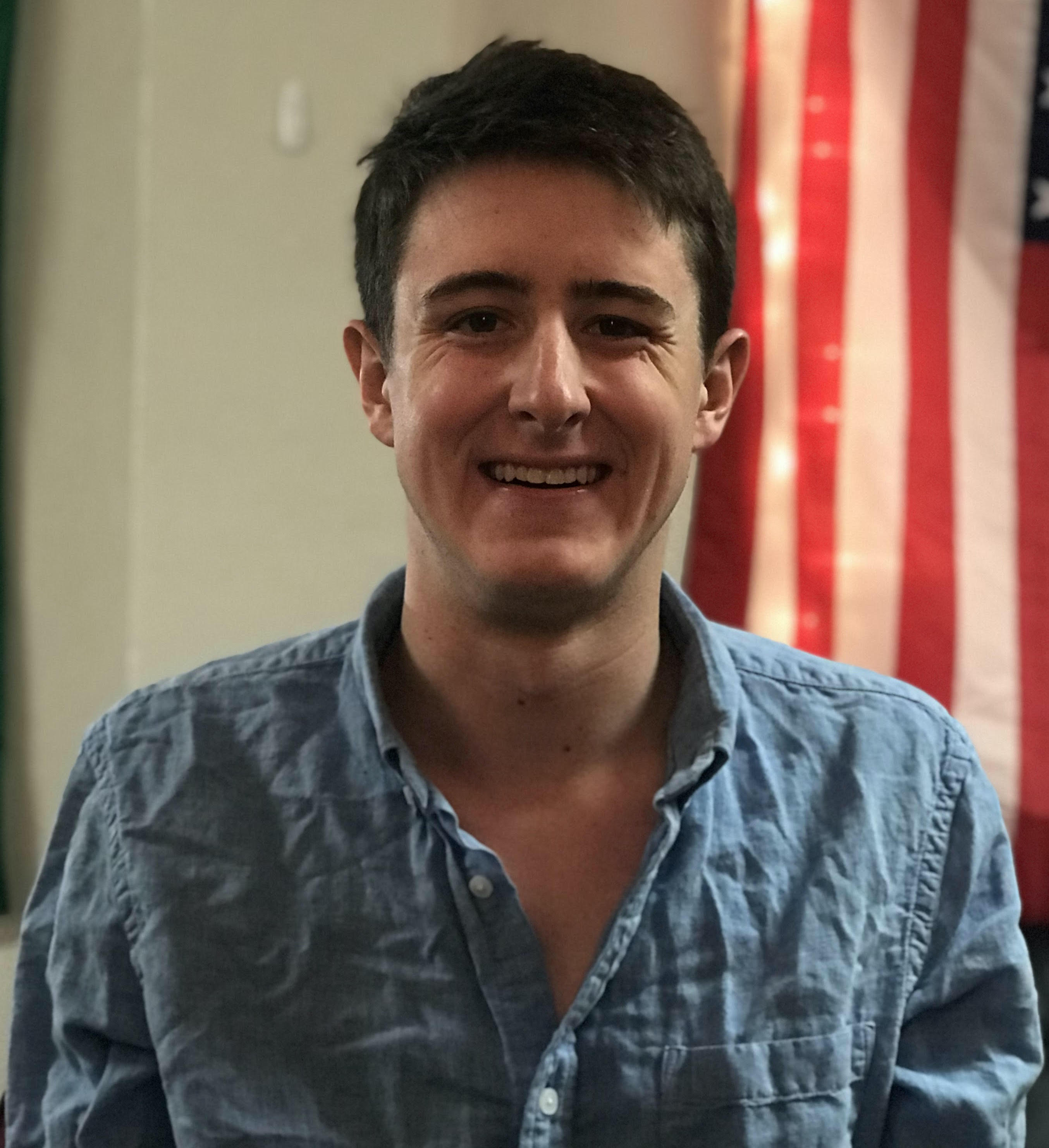 Civil Engineering Major
Expected Graduation: May 2022
Email: jtd17c@acu.edu
I am a Junior and Civil Engineering major from Amarillo Tx. I am an EXTREME extrovert and love spending my time with people. I am also a huge coffee fan and love the outdoors. This feels like a really cliche BIO but its the one I am sticking With !
Contribution to NEXT
I am doing research for the molten salt filter, with in the "loop group".
What you like about NEXT?
NEXT, is striving for something large, something meaningful, and something tangible. I like NEXT because it addresses some of the biggest problems humanity faces, and strives to make the world a better place. Surely this is the NEXT step.