Jordan Robison, P.E.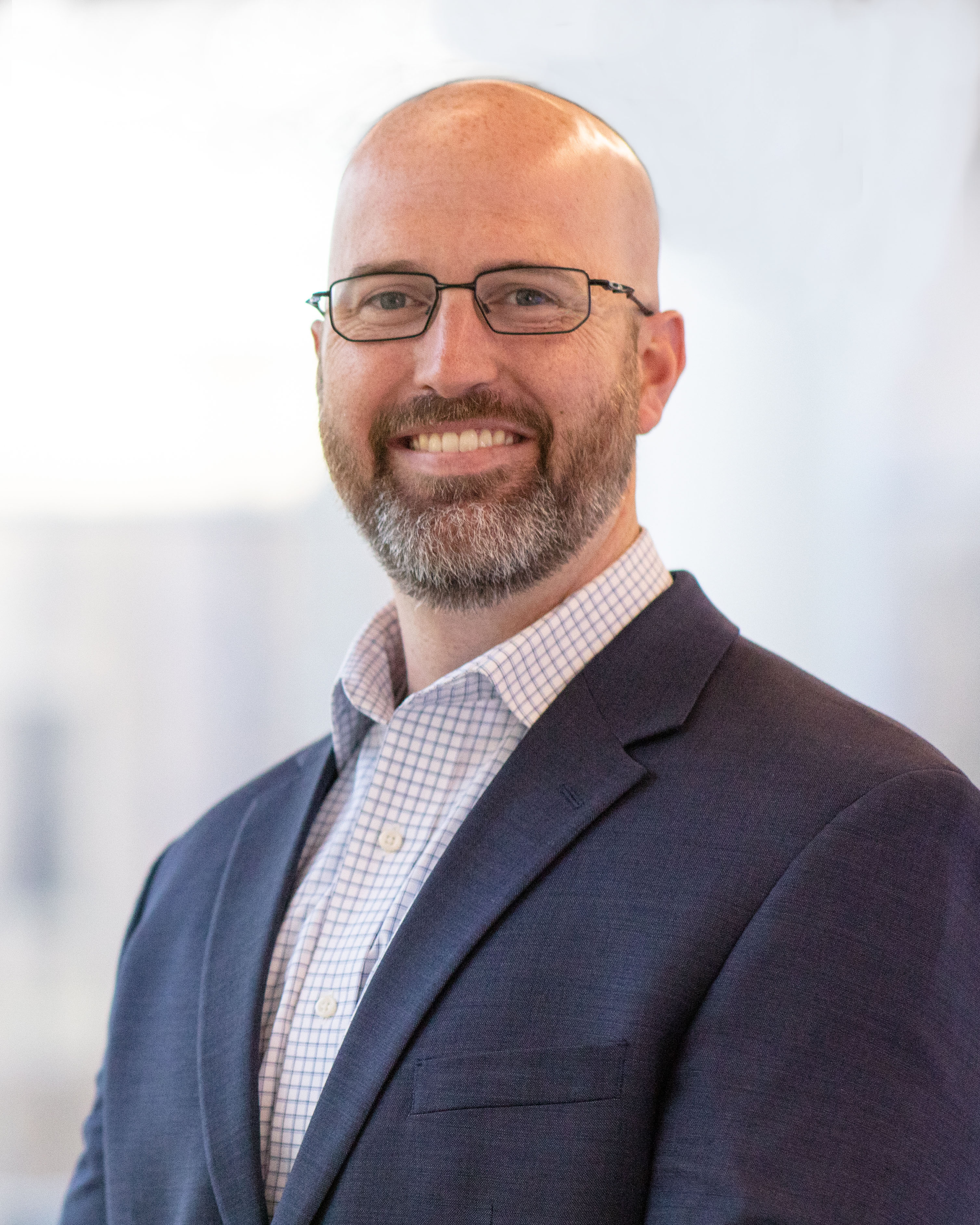 Education
M.S., The University of Texas at Dallas, Mechanical Engineering, 2014
B.A., Austin College, Physics, 2010
Biography
Jordan grew up in Dallas, TX and graduated from Richardson High School in 2006. In 2010 he received a BA in Physics with a special concentration in leadership studies from Austin College. In 2014 he received a MS in Mechanical Engineering from the University of Texas at Dallas. Jordan is a licensed professional engineer in the state of Texas and has been working in a diverse range of industries since 2010. His industry experience includes running psychrometric chambers to test and verify HVAC equipment, designing downhole tools for the oil and gas industry, designing and building burn-in test systems for the semiconductor industry and facilitating early project development for industrial facilities in the Texas Panhandle.