Johnathan Ross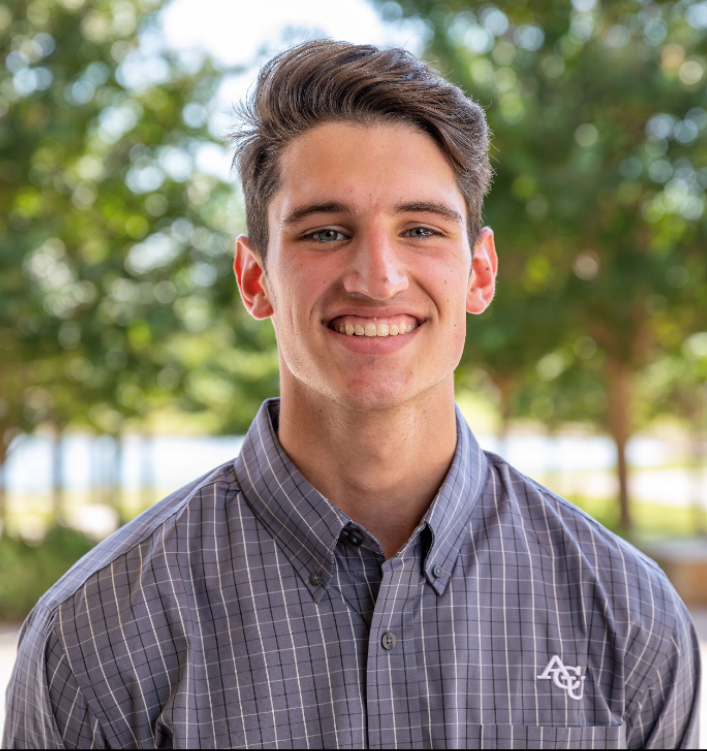 Born and raised in Houston Texas. I'm one of four siblings who all attended ACU. I'm an active member of the social club Gamma Sigma Phi at ACU and served as Chaplain for a year.
Contribution to NEXT
I'm a part of the MSTS team; doing drawings, getting quotes and other tasks as assigned by Michael Arrasmith
What you like about NEXT?
Questions are welcome. There are so many fields and brilliant minds brought together, no one knows everything about the project, so knowledge is shared and questions are encouraged for understanding.