John Dalton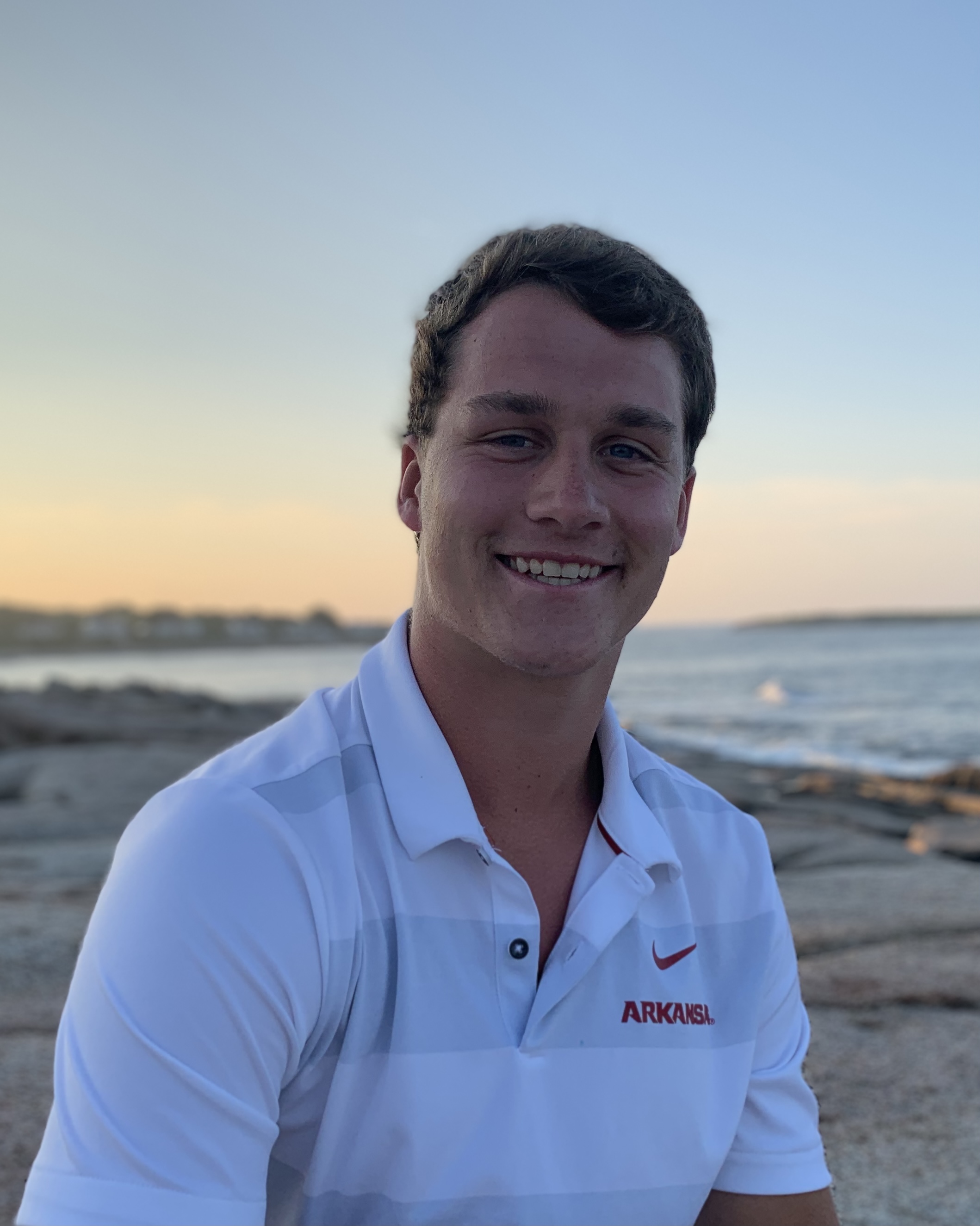 Civil Engineering Major
Expected Graduation: May 2023
Email: jcd18a@acu.edu
I am a Civil Engineering major at ACU, expected to graduate in May 2023. I have always enjoyed getting involved with activities and opportunites around me. ACU's Engineering and Physics Department is excellent in finding opportunites for students in their department such as myself in the NEXT lab.
Contribution to NEXT
I work primarily under Dr. Kennedy in the permitting and pre-construction work for the future Science and Engineering Research Center.
What you like about NEXT?
NEXT has been great by allowing me to gain exposure to civil engineering and assisting me in gaining early real world experience. Working for NEXT in this earlier stage is exciting knowing how much of a difference and the positive impact this project can make on the world in the future.