Jessica Yerger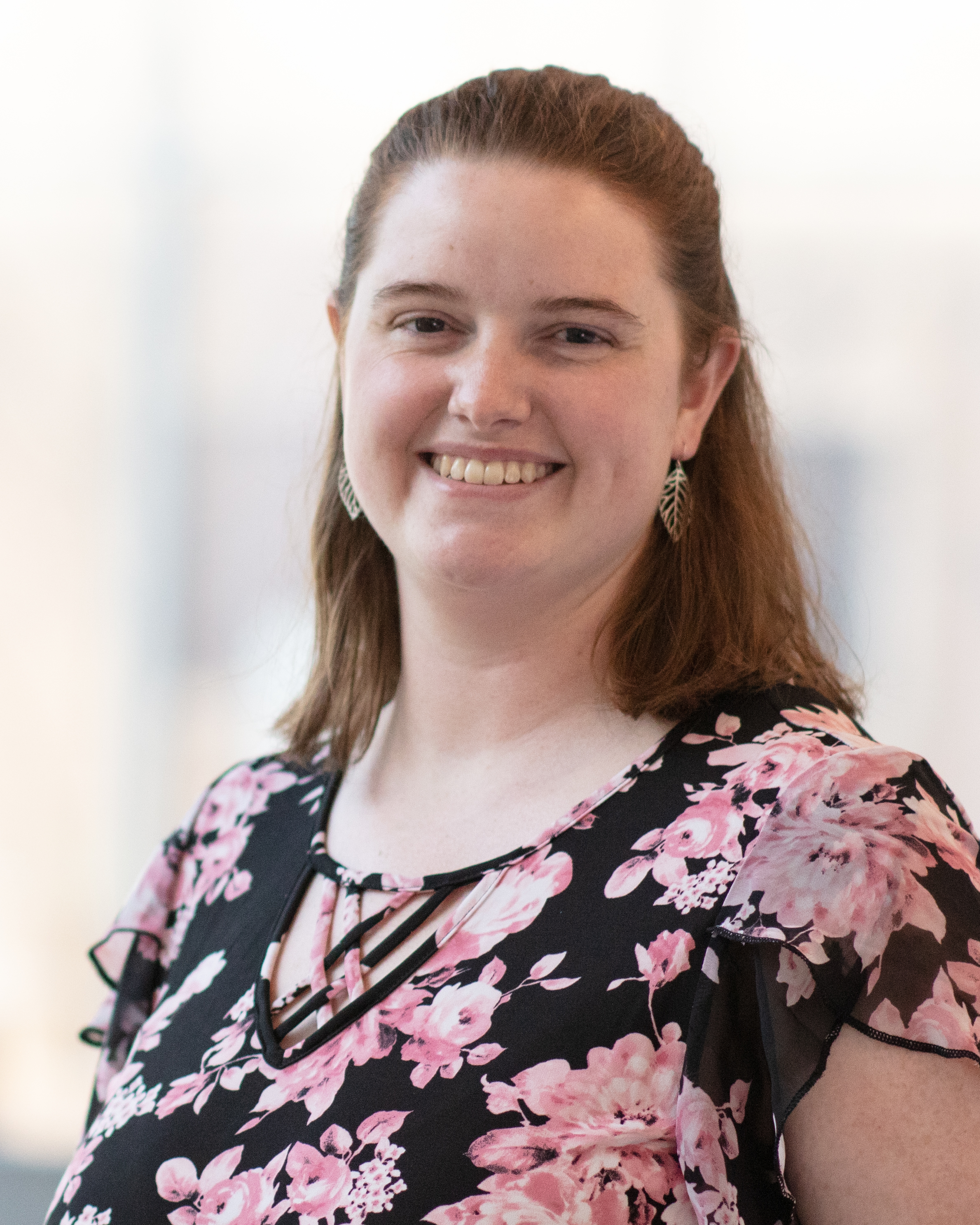 I grew up in Abilene, TX down the street from ACU and always knew I would end up coming here for college. I graduated in May 2020, with two degrees from ACU: a BS in Engineering, and a BA in Global Studies with a minor in French. I am excited by the work we do at NEXT and I know contributions I give to this workplace will help create a more meaningful reality for everyone affected by our research.
Contribution to NEXT
Researcher on the Flouride Molton Salt Test Loop team
What you like about NEXT?
work and milestones constantly wrap back to their main goals of meeting the world's critical needs: cancer research, energy production, and clean water, and are all backed consistently by the Christian values upheld by ACU.
Awards
-Sigma Pi Sigma Physics Honors Society
-Tau Beta Alpha Engineering Honors Society
-Phi Eta Sigma National Honor Society
-College of Arts and Sciences Dean's List throughout college.