James Passmore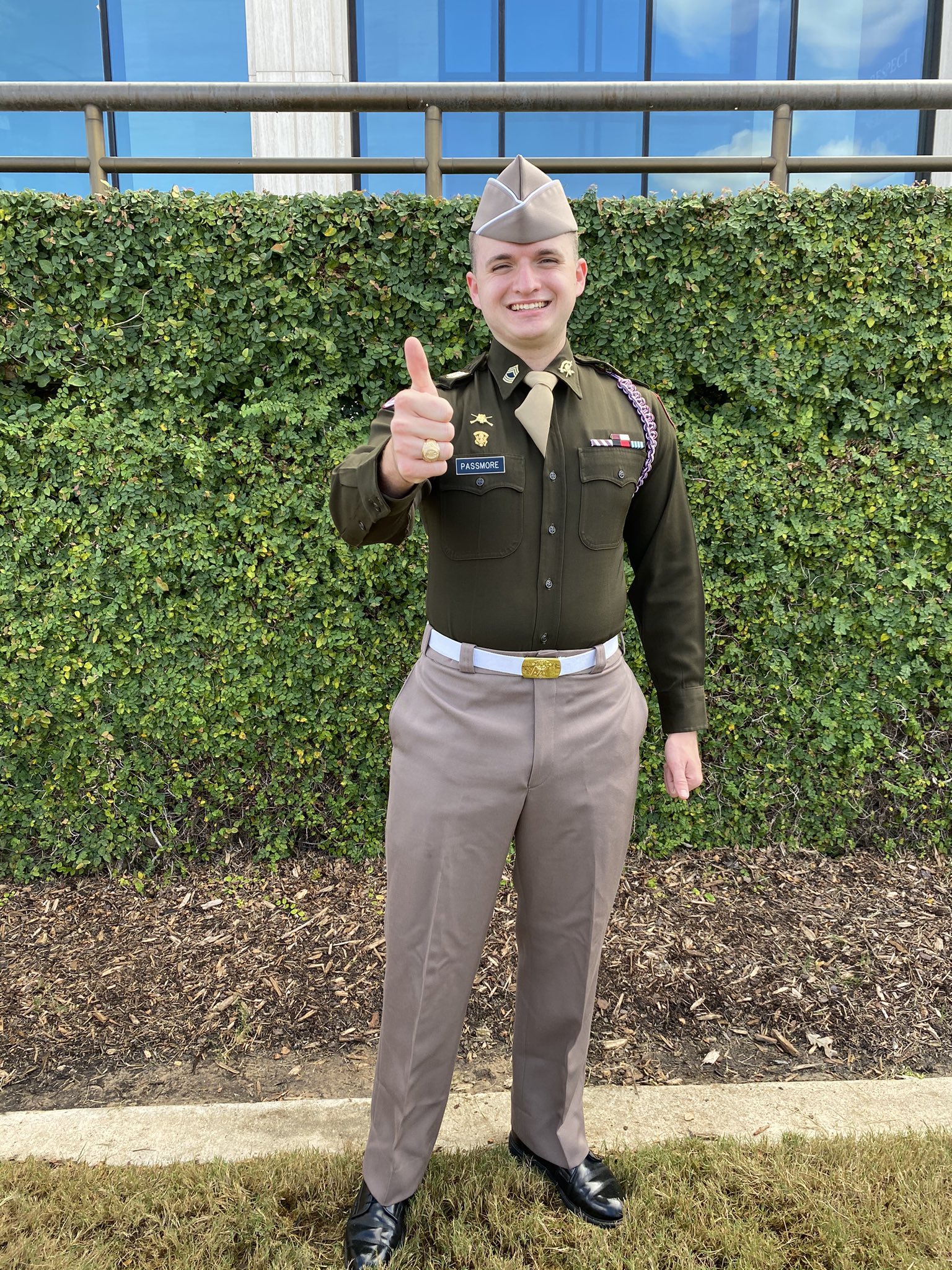 Nuclear Engineering Major (TAMU)
Expected Graduation: May 2022
Email: jrp21c@acu.edu
I am a Senior Nuclear Engineering Student at Texas A&M University focusing on computational methods for nuclear physics and engineering applications. I am working with ACU for the Summer of 2021.
Contribution to NEXT
I focus on the data acquisition for the salt purification system chemistry group.
What you like about NEXT?
Their willingness to work and collaborate as well as their commitment to serve.