Jackson Shoültz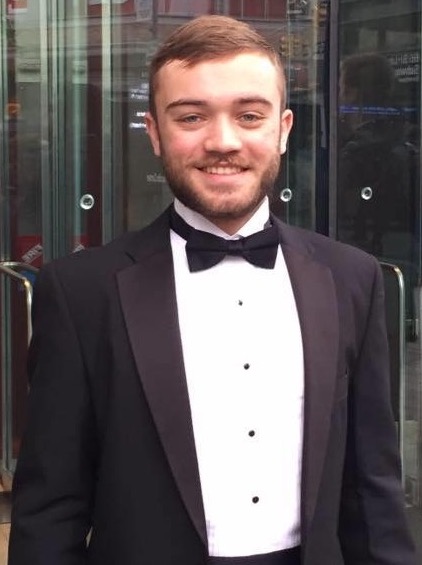 Biology and Mathematics
Expected Graduation: Dec 2021
Email: jps15a@acu.edu
I am a biology and mathematics double-major with minors in chemistry, physics, and German. My background is mainly in chemistry and biology research, specifically DNA curtains using microfluidics. After declaring a mathematics major, I have become increasingly fascinated by the world of physics, and with my diverse background in STEM, I am able bring an integrative approach to my work. Following graduation, I plan to attend graduate school, culminating in a PhD.
Contribution to NEXT
I am currently working with Dr. Head on the Molten Salt Test Loop.
What you like about NEXT?
NEXT offers a project containing a diverse list of sub-projects. This makes participation accessible to students who are not necessarily physics or engineering majors. Of course this aspect was beneficial to me because I am able to work with this team regardless of my experience or major. Additionally, the NEXT members are all supportive and passionate, which makes working on the project much more enjoyable.