Jackson Meazell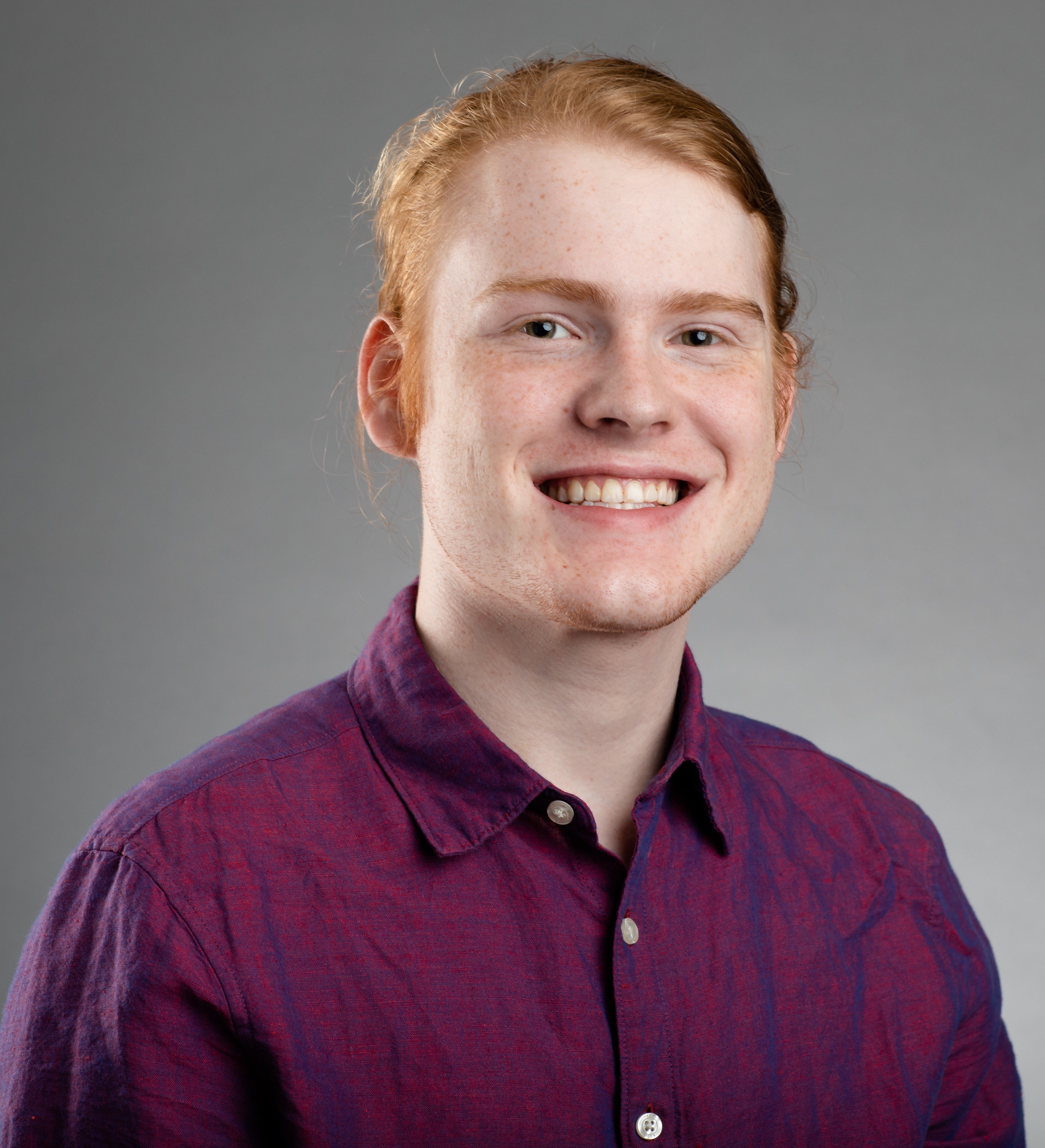 I am a sophomore at ACU majoring in engineering with a mechanical concentration. I love all things mechanical, from watches to record players and especially anything automotive. My dream career is to work in the automotive industry.
Contribution to NEXT
Assistant Project Manager
What you like about NEXT?
NEXT provides an amazing opportunity for students to involve themselves in high level research set to change the world. The fact that I get to help research and build a revolutionary nuclear reactor is incredible.
Awards
Presidential Scholar, President's Volunteer Service Award (Gold Tier).