Jackson Altizer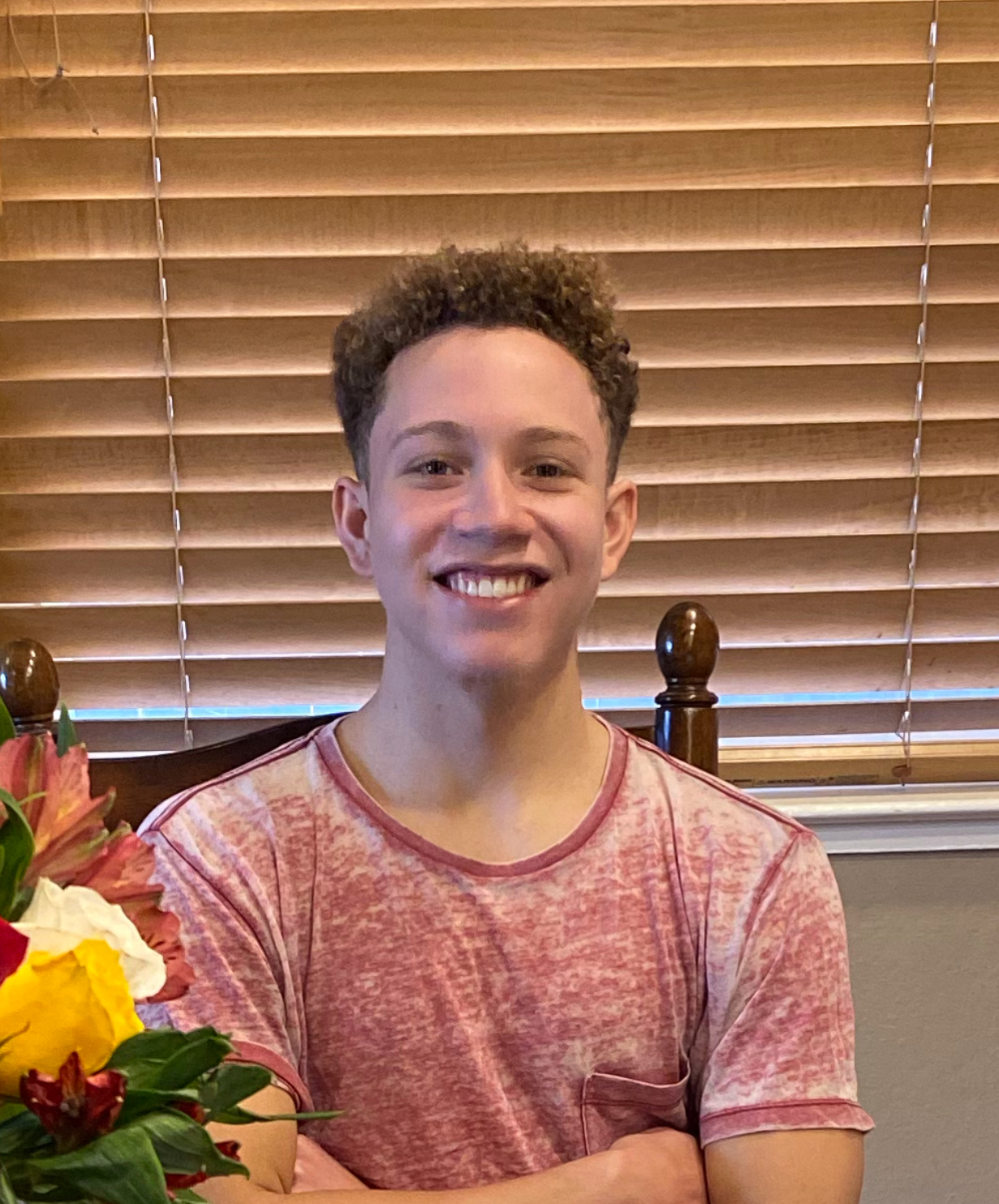 Chemistry (Psychology) Major
Expected Graduation: Dec 2021
Email: jra16b@acu.edu
I was born in Seattle Washington, I grew up in Concord California and graduated from ACU in December 2021. Talk to me about science or theology and we'll be good friends.
Contribution to NEXT
I am the chemist working with the salt purification system (SPS) team under Dr. Aaron Robison. My research consists of purifying fluoride salts with hydrofluoric gas and hydrogen gas to prevent reactor corrosion. I also monitor machinery that measures fundamental properties of the chemicals I handle that provide critical data for further steps to take to complete the NEXT mission.
What you like about NEXT?
I learn something new everyday. I truly feel like I'm making a difference because of the NEXT mission and the mentorship I receive while simultaneously being treated like an adult. The community holds each other accountable, the people are hospitable, and the research can be challenging.
Awards
ACS certification and recognized at graduation of December 2021.