Hailey Burden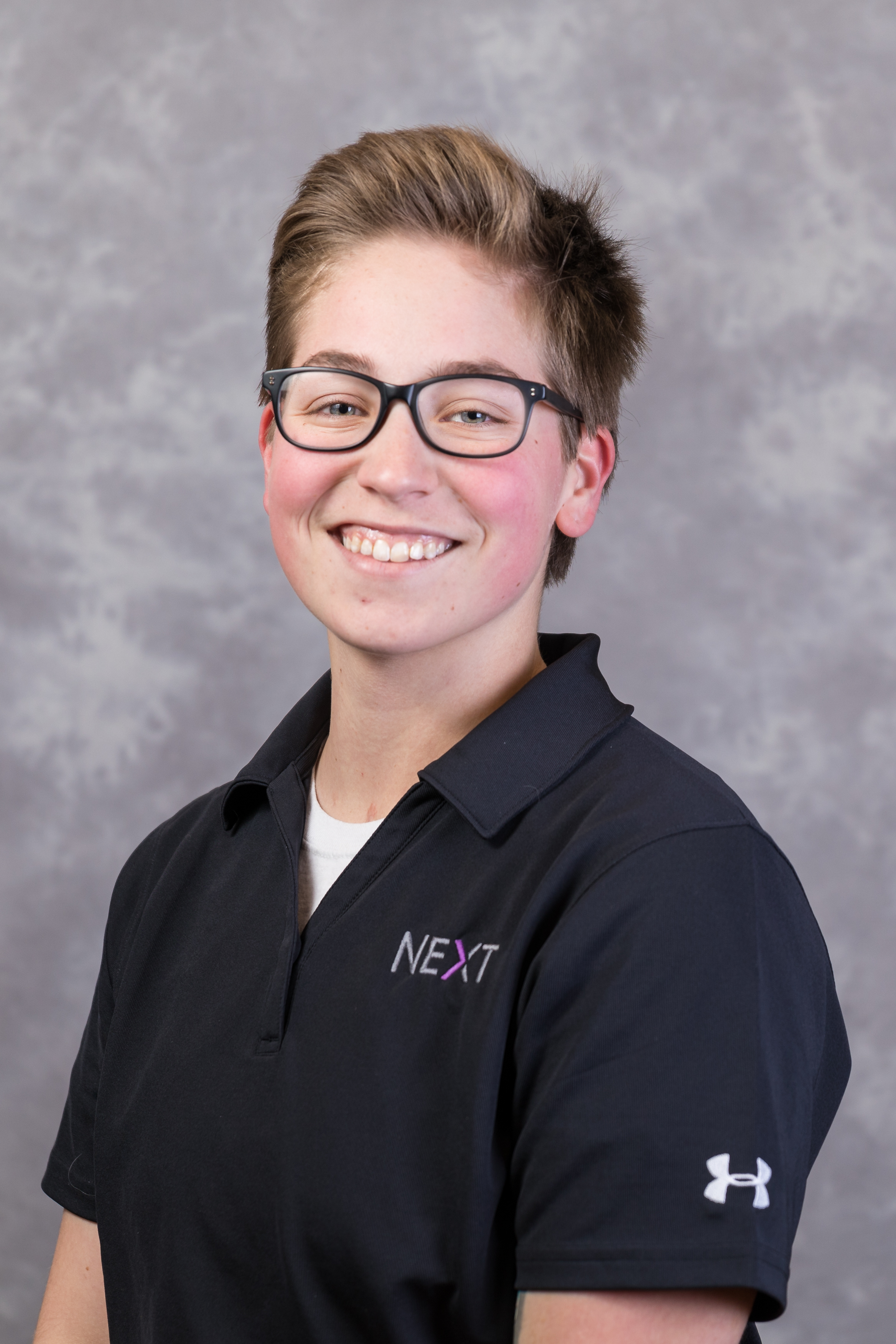 My name is Hailey Burden and I am a senior Biochemistry Pre-Med major. I am an Abilene, TX native and plan to attend medical school the following year. I began my academic career at ACU as a engineering major, and have thus been able to integrate knowledge and skills from multiple science fields in working with this project.
Contribution to NEXT
I play a chemist role in the characterization and purification of the salts used in the Molten Salt Test Loop. The chemistry students of NEXT use methods such as Direct Scanning Calorimetry to monitor the melting temperature and phase changes of various binary and ternary salts. We have developed 3D ternary phase diagrams for various salt systems for use in the MSTL.
What you like about NEXT?
NEXT is a multi-disciplinary project that allows the integration of many different fields to achieve common goals. It is a project that has future implications of cleaner energy as well as humanitarian efforts. I enjoy NEXT because of the different types of students and faculty members that I have met and have been able to work with.