Felix Mbikogbia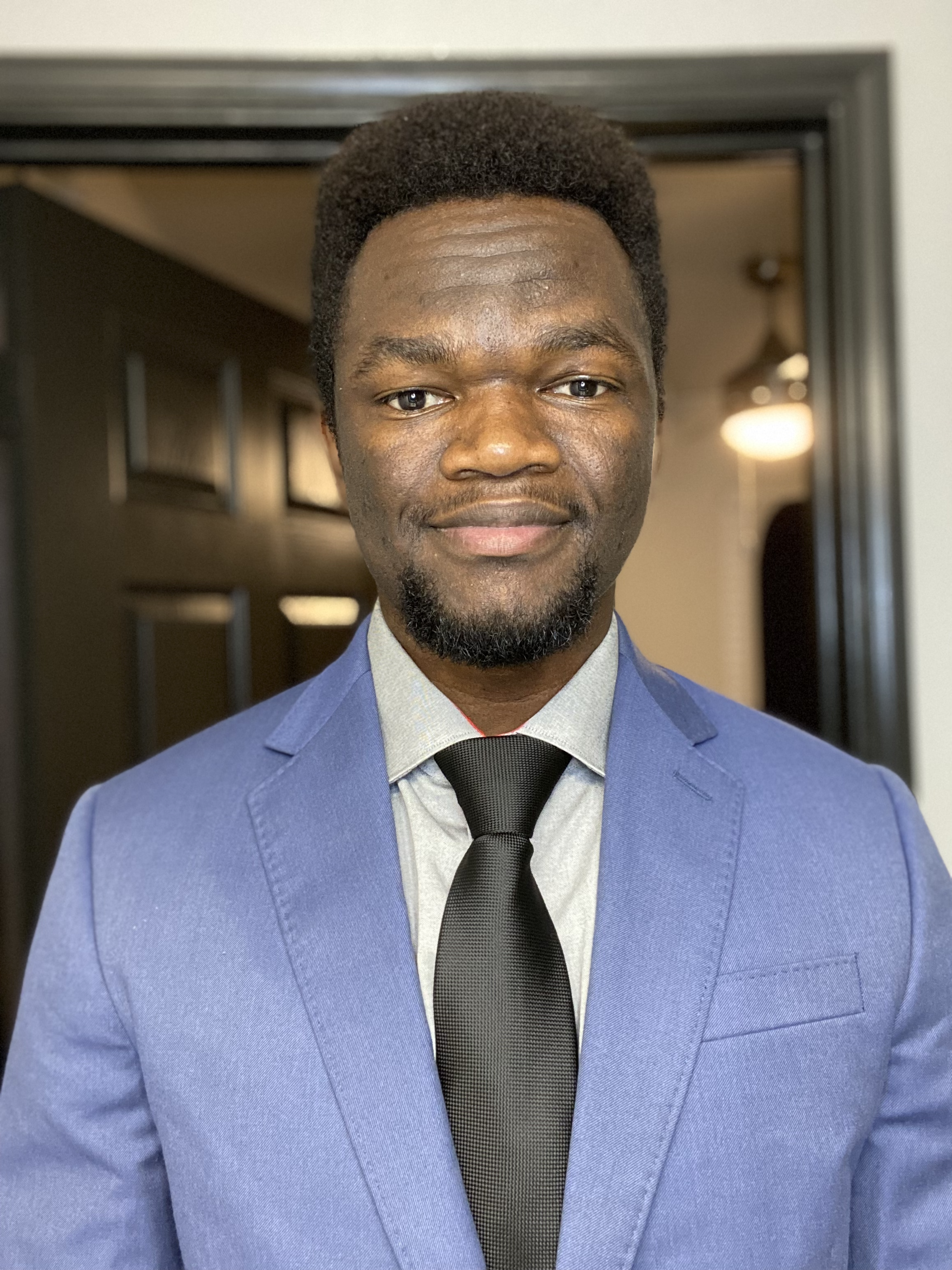 Computer Science Major / NEXT Web Manager
Expected Graduation: Dec 2021
Email: fab16b@acu.edu
I was born and raised in South Sudan and came to the United States in 2017 to persue an education. I like to challenge myself everytime to learning new things. I also like to think of the world in terms of technology, politics, and entreprenuership. Currently, I am a Web Developer for NEXT, and a Software Developer for Wildcat Software on ACU campus.
Contribution to NEXT
I am Web Deloper for NEXT; in charge of building and maintaining this website.
What you like about NEXT?
I like the fact that NEXT is working to solve a real world problem. NEXT is using sicence and engineering technologies to find solutions to the world's energy and clean water problem. I like the dedication, hard work, and creativity I see at NEXT. I also like to be the person handling the public appearance of NEXT on their website.