Evan Babb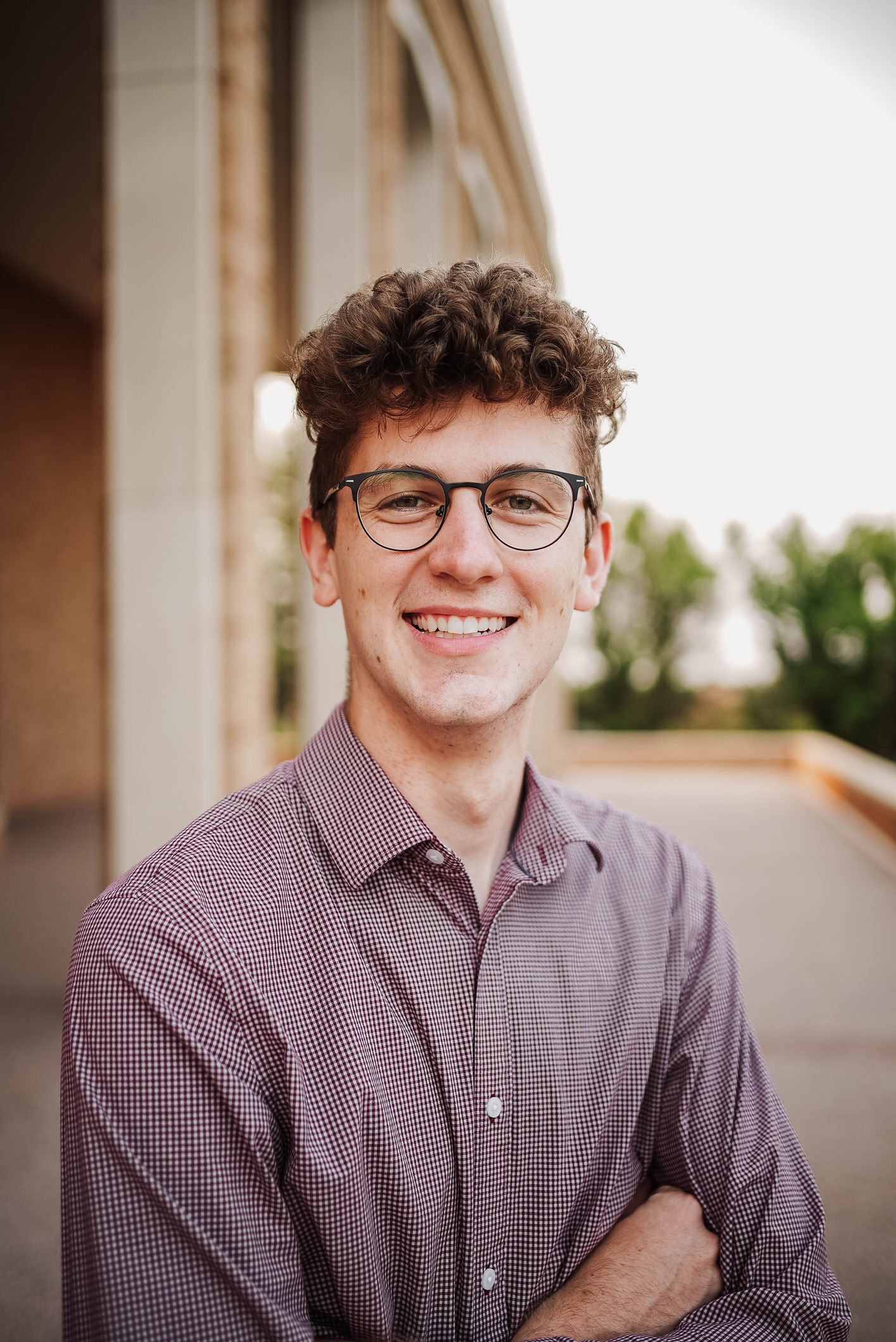 Biology, Chemistry, and Biochemistry Majors
Expected Graduation: May 2024
Email: emb18c@acu.edu
Howdy! My name is Evan Babb and I was born in Lubbock, Texas. I am a triple major in Biology, Chemistry, and Biochemistry. I plan to attend graduate school for a chemistry PhD, either in nuclear chemistry or chemical engineering. I find applying what I have learned to projects like NEXT Lab to be satisfying, and want to continue research in the future.
Contribution to NEXT
Research Assistant for the Chemical Analysis Systems (CAS) Team.
What you like about NEXT?
The chemistry team I work with allows us students to come up with solutions to the problems at hand. While our mentors provide the necessary guidance, we still have the freedom to try ideas, invent new things, and use our creativity to get the job done. It is so rewarding to see your work become a part of the entire project, and I will graduate knowing that the work I have done will be built upon by other students until the project is complete.