Ethan Conatser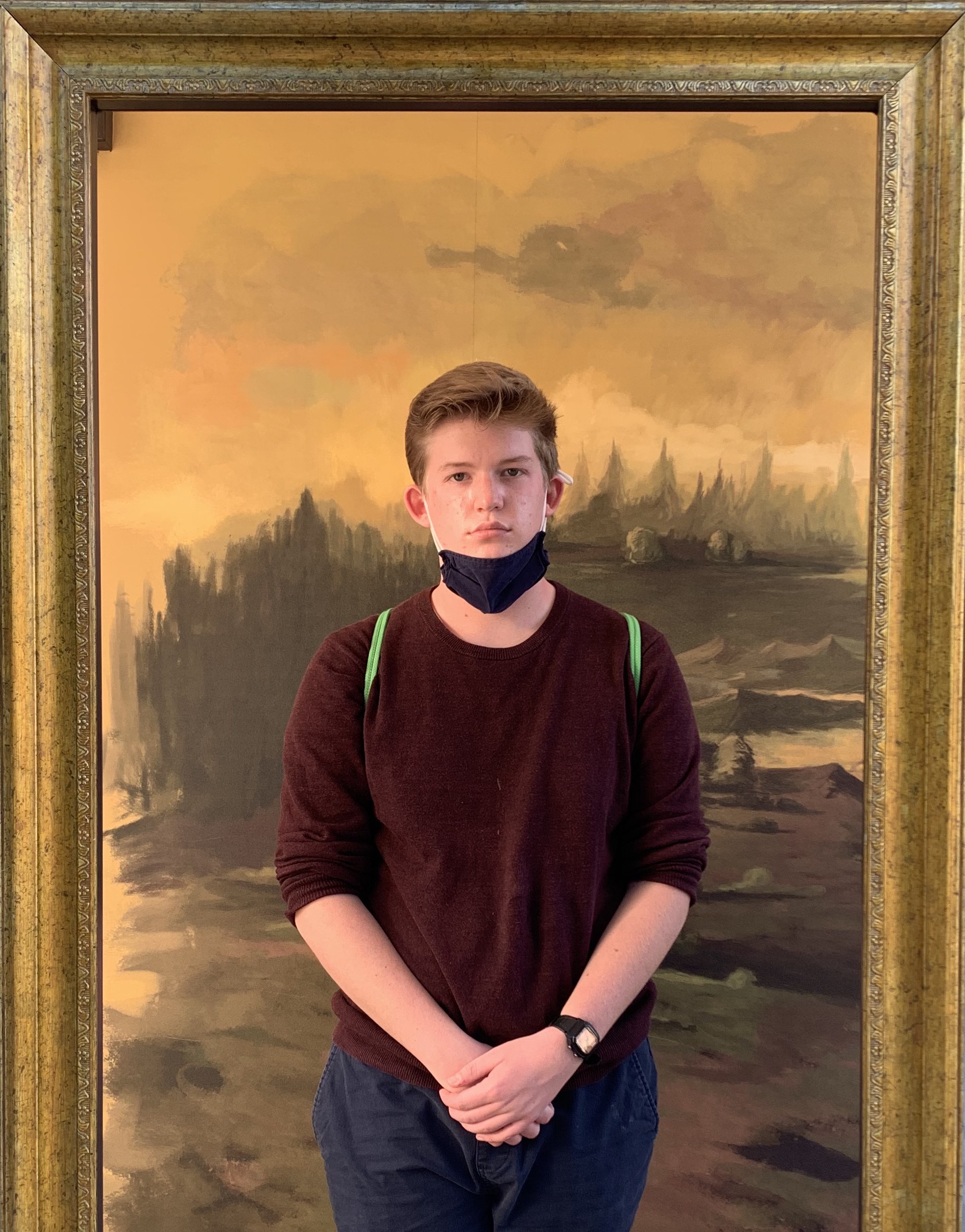 Digital Entertainment Technology Major
Expected Graduation: May 2023
Email: rec19c@acu.edu
I was born in Irvine, California in 2002 and I lived in Savannah, Georgia from 2012 - 2020. I now live in Dallas, Texas. I love Animating in 2D and 3D and I enjoy going to the movies.
Contribution to NEXT
Project Management
What you like about NEXT?
I think it is really neat how NEXT prioritizes remembering the goal of provoking a global impact. It truly tells me that the Lord's work is welcomed in this project.